DU Music's innovative Fourth Week event will be a screening of FW Murnau's horror classic Nosferatu, with live accompaniment from talented organist Rónán Murray in the atmospheric location of Trinity's Chapel. With All Hallows Eve fast approaching, DU Music are celebrating this time of year, when the veil between the world of the supernatural and us is at its thinnest, presenting students with the creepiest film screening that campus has ever hosted.
This is the fourth year DU Music have held a screening with organ accompaniment in the Chapel, allowing the event to become something of a tradition in the society's Fourth Week calendar. This evening also highlight's DU Music's aim to illustrate the importance of music across all artistic mediums, in this case film.
The natural ambience of the Chapel promises to compliment the spooky nature of the horror film on show. The location will be further decorated with candles and red spotlights to complete the eerie atmosphere. The presence of the organ is guaranteed to add a unique element to the night, as the live musical accompaniment will be sure to bring the film resoundingly to life.
ADVERTISEMENT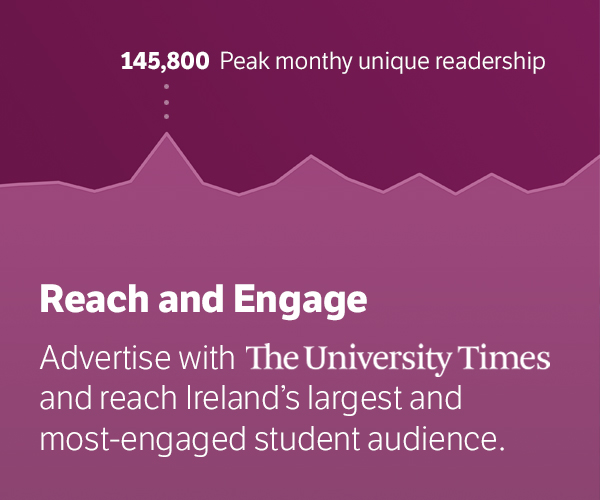 Rónán Murray is an incredibly talented organist, sure to accentuate the emotional tone and the terrifying mood of the film. His music will serve to emphasise the most climatic and frightening parts of the film. Speaking to The University Times, Chair of DU Music, Clíona Lynsey, warns that she herself has "jumped in her seat many times over the years because of him".
In true Fourth Week spirit, entry to the event is free and all are welcome.