Amongst a flurry of remixes, re-issues, demo releases and the ever-present rumours of reuniting, Oasis fans can now experience yet another slice of the band's history in new documentary Supersonic. Transporting the viewer back two decades, the film charts Oasis' ascent from being just "lads on a council estate" to becoming "one of rock's true giants", playing on front of 250,000 fans over two nights at Knebworth, August 1996. Produced by Asif Kapadia and James Gay-Rees, Oscar winners for Amy (2016), and directed by Mat Whitecross, Supersonic is set for release in cinemas on October 14th, and then on DVD/Blu-Ray October 31st.
Featuring interviews with band members Noel and Liam Gallagher, Paul "Bonehead" Arthurs, former manager Alan McGee and a host of close friends and family, Supersonic gives new perspective to Oasis's journey and institutionalisation within British culture. The film feels heartfelt, and contains many eye-opening disclosures about the struggles they encountered along the way. It is revealing and honest, even at times self-deprecating, but it certainly paints a picture of nostalgia. Compiled almost entirely of archive footage, the sheer volume and variety of recordings is staggering and features everything from rare concert footage to drunken home videos, all tied together with sharp witted narrations. The commentary, be it from Noel, Liam or even their mother Peggy, shows parallels in terms of sentiment and is almost conversation like despite the fact they were recorded individually.
As many might have expected, the core of the documentary lies in the relationship that the Gallagher brothers share. It's obvious that Noel and Liam had complimenting talents in their respective musical and front man abilities, and they both had similar drive and ambition for the band to succeed whatever the cost. But it's also a dynamic that Noel almost wistfully attributes to the various failings of the band over the years – for every button he had that could be pushed, Liam had a finger. This theme is threaded through an anecdotal timeline of chaotic episodes on the road to stardom, and it's no less than you would expect from watching two hours of unseen Oasis footage. From stories of being arrested onboard a ferry full of West Ham fans on the way to Amsterdam to Liam throwing a tambourine at Noel on stage, it's both entertaining and endearing and it is the reason they have earned the reputation they still have to this day.
ADVERTISEMENT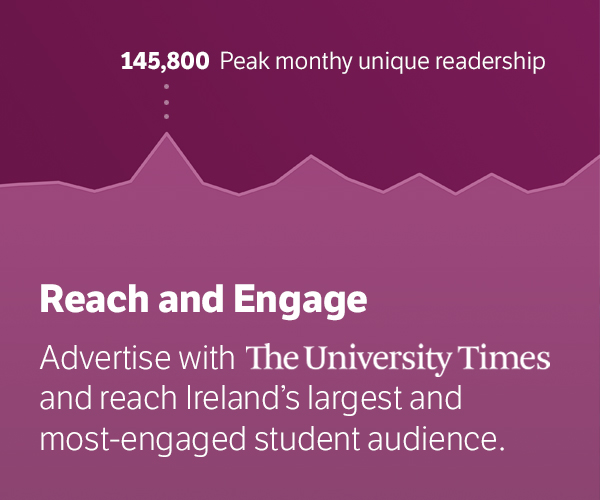 The Knebworth gigs were the pinnacle of Oasis's shaky and ever-fluctuating career, and this was explicitly acknowledged by Bonehead as the film drew to a conclusion. He agreed that it was never going to get any better and that they should have simply bowed out after those famous shows: "We should have left it and just said 'Thank you, we WERE Oasis'." Noel argues that it's no coincidence an event like the Knebworth gigs occurred pre-internet, and ending the documentary on that leaves the viewer pondering about how rare these seminal, generation-defining bands and gigs seem to be in modern times.
The machine that was Oasis went on, though, with Noel openly admitting that they were a "bunch of shit kickers" riding the wheels off the cart. Shortly after, the band endured a downward spiral of drugs, divorce, punch-ups, walk-outs and, frankly, mediocre music, leading to their eventual break up. Supersonic is akin to that of a eulogy, a celebration of the earlier, more fruitful years of the band. It's a tribute to Oasis's meteoric rise as opposed to a post mortem of their inevitable slow unravel.