Zambian economist and writer Dr Dambisa Moyo visited the University Philosophical Society (the Phil) to accept the Gold Medal of Honorary Patronage from the society today. Moyo, an internationally acclaimed and recognised economist, is best known for her three New York Times Bestseller books. Her first book, Dead Aid: Why Aid Is Not Working and How There Is a Better Way for Africa, earned her a spot on the Time 100 list and was also named a Young Global Leader by the World Economic Forum in 2009.
Moyo, a veteran of Goldman Sachs and the World Bank, spoke briefly on the current state of world affairs and the continued sluggish growth within the developing world. She criticised policymakers and politicians for pursuing what she called "short termism", pointing to the steep global rise in inequality that followed the 2008 financial crisis.
Moyo added that the current situation, where the 62 wealthiest people in the world are richer than the bottom 50 per cent, is "untenable and unhealthy".
ADVERTISEMENT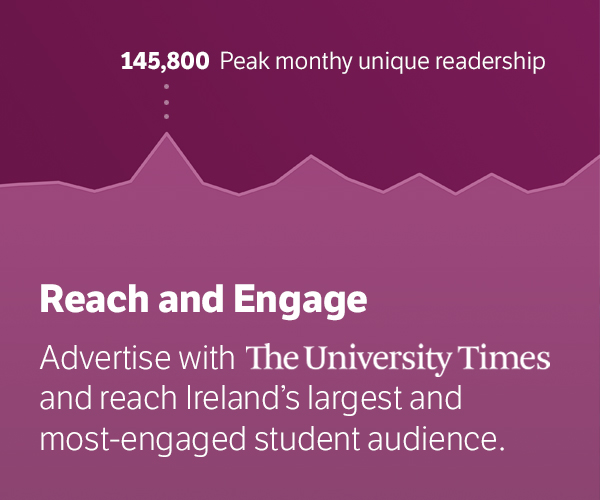 The current trend towards protectionist policies also came in for sharp criticism from Moyo. The rise of trade barriers, she said, limits the private capital investment that can flow to developing countries. This can only have a negative impact globally, she suggested.
Moyo questioned whether globalisation and its single-minded pursuit of economic growth was beneficial to the developing world: "It is a common view that economic growth comes first, and everything else, education and civil society, come second. We have to ask ourselves, what do we want to accomplish, and what kind of society do we want to have?"
As alternative priorities, Moyo suggested focusing on closing the wealth inequality gap and increasing access to education. Such priorities might be a better measure of growth in the developing world, she suggested.
Moyo engaged in a brief questions and answers session, which was led by the President of the Phil, Matthew Nuding. In response to a question on why governments persist in following established free market models, Moyo described it as a matter of "convenience".
Governments, she said, "subscribe to economic models like religion". The problem, she said, was that "tax and spend policies and trickle-down economics" have not been successful.
Moyo finished by drawing parallels between the US and China, where both, despite different political systems, are both driven by some form of capitalism. Both are also the world's biggest economies. "Both have had successes and failures. Neither have the perfect solution", she said.