Alan Parker's film adaptation of Roddy Doyle's The Commitments jumped onto the screen in 1991 and has remained in our hearts ever since as the charming and heart-warming tale of a group of working class Dublin northsiders who find escape and passion in soul music. Three years ago the classic film was reimagined as a West End musical. Finally it has come to Dublin's Bord Gais Energy Theatre for a limited run between October 12th and 29th.
Being a massive fan of the film already, and having purchased tickets for the show eight months in advance, my expectations were naturally high. With a cast largely made up of Dublin natives, the joy and excitement of the performers was palpable as they brought the show back to its spiritual home.
The English actors, unfortunately, were unfortunately given away quickly by accent slip-ups, serving as a reminder that this inherently Irish and inherently Dublin story was being performed by an English production company. While this didn't hinder the show, it was simply an aspect that stood out from time to time. But repeated references to sudden rain showers and the massive sign on the set reading "Ireland" did cause some issues, as it tried to over exaggerate its own "Irishness". This effortless feature of the film and the novel suddenly became very forced.
ADVERTISEMENT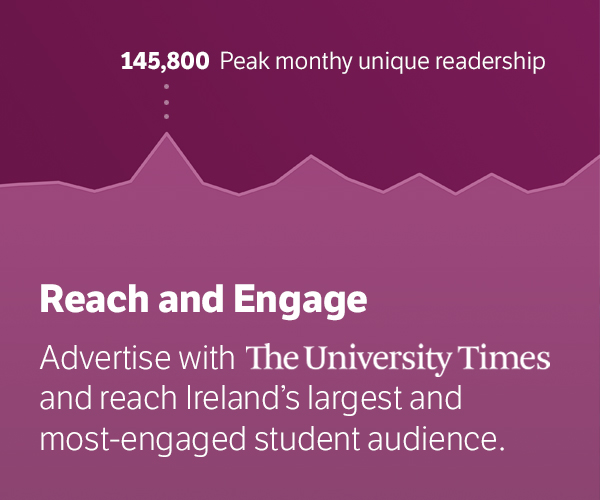 The undisputed highlight of the show was its musicality, as was to be expected. All the favourites from the film were included, such as "Mustang Sally" and "Try a Little Tenderness" while several other songs were added. The production boasts performances of over 20 soul classics. Each number was performed with incredible energy and high octane emotional investment from the performers.
While the abundance of songs was incredible, it also served to decentralise the story and the characters. In somewhat disappointing fashion, the show about the "saviours of soul" in fact lost a lot of soul in its transition from film to stage production. The almost tunnel focus on the songs left little room for any character development and saw the loss of some of the funniest scenes in the film, including Joey The Lips and Mr Rabitte discussing Elvis, as well as the much-loved Wilson Pickett plot.
Without seeing the film beforehand, the show would have felt more like a concert than musical theatre. That said, it would have made a very good concert. Each performer was at an incredible standard, pairing engaging showmanship with stellar vocals. The Commitments proved to be thoroughly enjoyable, if indeed lacking in the substance of its source material.