Last night saw Green Week get off to a compelling start with "Marrakesh 2016: The Climate Games", in association with the Trinity Environmental Society (EnviroSoc), the Society for International Affairs (SOFIA) and Trinity Global Development Society. The GMB was transformed into the Moroccan capital, which last week held COP 22, a meeting of state representatives from across the world to discuss the global response to climate change.
Dr Cara Augustenborg was first to address the crowd. As a representative for the NGO Friends of the Earth at the Conference of Parties (COP), she discussed what had happened last week in Morocco and the impact the gathering and subsequent decisions will have on the fight against global warming. She sees the cap target of a 1.5 degree warming, agreed to in Paris last year, as an "almost impossible" goal, but insisted we must, and can, remain under 2 degrees.
Dara Lynott from the Environmental Protection Agency and Dr Lorna Gold, head of Policy and Advocacy at Trocaire, then proposed solutions to climate change that could be taken by COP. Augustenborg also chimed in with her solution, with the pitches to the attendees ranging from grassroots initiatives such as community-owned renewable energy to government engagement with divesting Ireland's Strategic Investment Fund, which includes €133 million invested in the fossil fuel industry, and the development of progressive solar energy and transport plans. Augustenborg emphasised the need for an increase in the amount of money Ireland spends on supporting transport alternatives, such as cycling and walking, calling for at least 10 per cent of the transport budget to be spent on supporting greener ways of travelling.
ADVERTISEMENT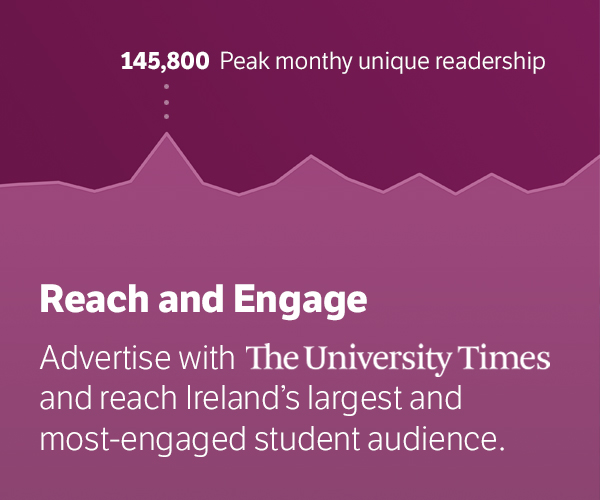 An important idea presented by all three speakers was the need for a governmental push towards more sustainable policies and practices. The EU goal from COP 21 was a 40 per cent reduction in greenhouse gas emissions, and having already achieved a 20 percent reduction, the guests repeated over and over the need for greater action by the EU.
The event finished off with a Moroccan themed reception complete with snacks and drinks including the Moroccan baklava, and offered attendees the opportunity to interact with the speakers to share their views and solutions to climate change.