Dublin University Sailing Club (DUSC) experienced a successful weekend at the 2016 Irish Team Racing Association Championships (ITRAs), held at the Royal St George Yacht Club in Dun Laoghaire, finishing the weekend in bronze position.
After coming seventh in the ITRAs last year, DUSC were hopeful of a higher finish, sending a six-person team comprised of Dan Gill, Lindsey Watters, Richard Roberts, Laragh Lee, Scott Flanigan and Lucy Bolger to compete.
A light wind and sunny skies made for perfect sailing conditions in Dun Laoghaire, making the sailing as competitive as possible.
ADVERTISEMENT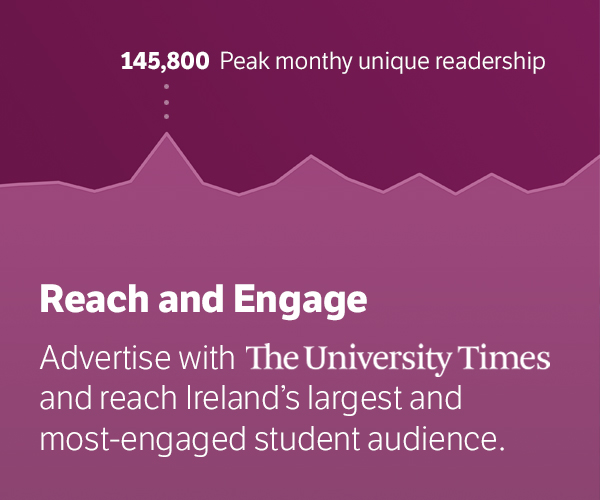 Over the two days, two full-round robins were completed in which each team faced every other team twice. The most notable match-ups over the weekend were the races between DUSC and University College Dublin (UCD) Alumni after a series of closely contested races between the two over the last few seasons. UCD Alumni continued their winning streak over DUSC, with the same crew having defeated DUSC at both the colours and intervarsity events last year.
The final pitched University College Cork (UCC) up against UCD Alumni and it was UCC who ultimately took home the gold position. DUSC finished the weekend in bronze position finishing just a few points behind both UCC and UCD Alumni.
The weekend was an improvement on last year's ITRA performance but par for the course in what has already been a very successful year. Most notably, only last weekend the club finished sixth out of 20 at the Oxford Magnum Invitational, a competition for the best team racers from across the UK and Ireland.
The success at the Oxford Magnum Challenge means that DUSC has been invited to sail in the Top Gun event in England, an invitational event consisting of only the eight best teams in Europe, which will take place in March next year.