On Saturday November 5th, Dublin University Karate Club (DUKC) hosted the Dublin Intercollegiate Karate Cup competing against karate clubs from University College Dublin (UCD), Dublin Institute of Technology and the Royal College of Surgeons in Ireland.
The competition had participants competing at three levels – junior, intermediate and senior – in "Kata" (forms) and "Kumite" (sparring). In Kata, competitors are judged on their form and series of moves and how well they fit together into a smooth display. In comparison, Kumite involves contestants putting the moves that they have learned into a competitive sparring match.
DUKC competed well, notably beating close rivals UCD by four points to win the cup and continue their dominance by winning impressively for the third consecutive year.
ADVERTISEMENT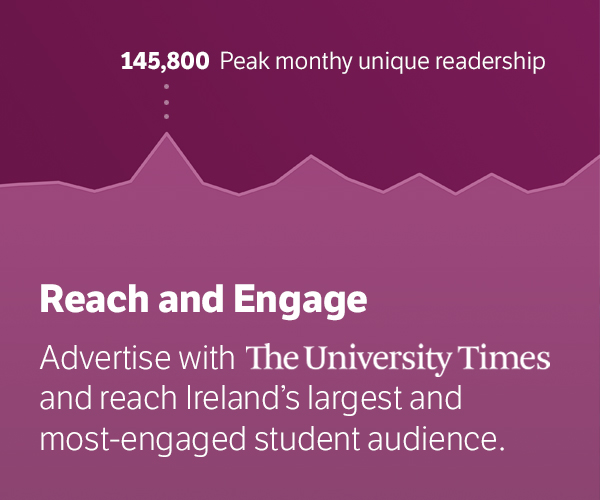 They also picked up seven gold medals, four silvers and three bronze across twelve events in individual competition.
The competition took place in a warm welcoming atmosphere with a combined inclusive training session taking place at the beginning of the competition, and competitors from all the Universities taking part were invited to Doyle's afterward.
All of the contests that took place throughout the day were officiated by instructors and senior members from the competing colleges with first aid provided by St John's Ambulance. Thankfully they were not needed, with no major injuries to report.
Speaking to The University Times via Facebook, Club Captain Aaron Benson said: "We have some great talent starting out in the club. We're hoping to develop top quality karate for the future generations seen performing last Saturday."