After an impressive season with the Minor Dublin hurlers, Dublin coach Ger Cunningham saw it fit to call up the 18-year-old Cian O'Sullivan from St Brigids.
O'Sullivan, a science student, recently went viral after a video of him scoring a side line cut was posted on the Trinity College GAA twitter page. The video was later picked up by balls.ie (a sports focused news website) who described it as "ridiculous" and were in agreement with the Trinity GAA twitter page in describing O'Sullivan as a "sick puppy" (this is a good thing).
This side-line cut would help the Trinity Freshers defeat University of Ulster Jordanstown and claim the Division 2 cup, another indication of how far Trinity GAA has come along in the past few years.
ADVERTISEMENT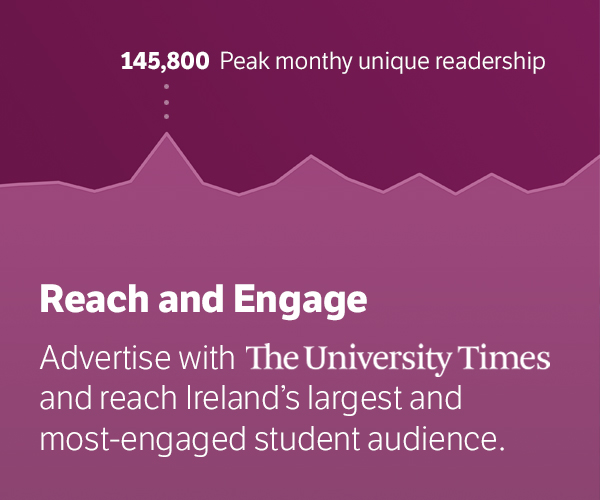 Cunningham has commented publicly that the new Dublin training panel was a "young squad", surprisingly leaving out veterans of Dublin hurling in favour of a new breed, fresh from U21 and Minor Leinster titles. Cunningham is determined to strengthen Dublin hurling in the long run and feels that he can "develop and grow the potential within Dublin hurling". We'll certainly be seeing a lot more of Cian O'Sullivan in the next few years for both College and county.