Last weekend's 2016 hockey intervarsities at University of Ulster's Jordanstown campus brought with it all the usual socialising and carousing one associates with the convergence of a large number of college students on one town. But leaving all that aside, there was also the small matter of the actual hockey tournament.
Last year's competition saw the men relegated from the higher-tier Mauritius Cup into the Mauritius Plate for this year, while the women just about managed to maintain their Chilean Cup team status by winning in the relegation play-off. As a result both teams were hoping to come back to Trinity with more positives this time around.
The weekend was successful for Dublin University Hockey Club (DUHC) who successfully reclaimed their position in the Mauritius Cup for next year on the first time of trying. The group stages saw the team win a comfortable 12-4 victory over Institute of Technology Tallaght (ITT) and then a 5-4 victory over University of Limerick, before overcoming Maynooth University 1-0 in a closely contested semi-final. Unbeaten and with 18 goals in their first three games Trinity went into the final confident, and rightfully so as they came out 2-1 winners over Dublin City University (DCU), ensuring that they will play in the Mauritius Cup at next year's tournament.
ADVERTISEMENT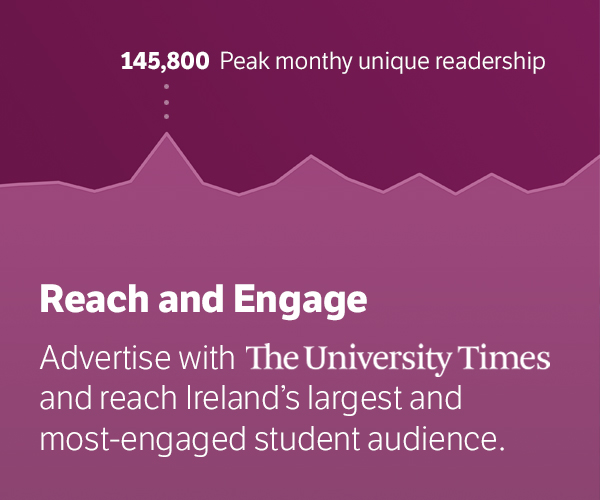 Meanwhile Dublin University Ladies Hockey Club (DULHC) began their weekend with a 0-0 draw with University College Cork (UCC). UCC's loss to University College Dublin (UCD) later in the day meant that Trinity's women had to do better than a 3 goal loss to UCD in their last group game to avoid the plate's relegation play-off. Niamh Sweeney's goal for Trinity proved enough for a 1-1 draw against UCD, avoiding the danger of a relegation play-off and instead going into the Cup semi-final. A 1-0 loss to Queen's University Belfast in the semi-final signified the end of the women's weekend, with the advancing Queen's eventually losing out to UCD in the final.
A relatively successful weekend for both sides means that both will return to play in the top-tier Cup competition next year. For now the focus will be put back on the league campaign for both teams, where DULHC firsts are currently sitting top of their Ladies League Division 1, unbeaten after four games, while DUHC firsts lie in mid-table in their Men's League Division 1 with a win, a loss and a draw from their opening three games.