Squaring up against colleges from all across the country, Trinity GAA's handball team continued to build on early season success, racking up an impressive haul of three silver medals. The mid-season event also offered a first chance for many of the club's freshmen and beginners to impress.
Trinity's Diarmuid Ó Múirí and Conall Cosgrove kicked off proceedings in the One-Wall competition with both players pushing for honours. Club secretary Cosgrove set down a notable marker reaching the semi-final, and was unlucky not to progress further. Diarmuid Ó Múirí meanwhile made a remarkable start to his intervarsities career in the same competition. In his maiden venture in the world of college handball Ó Múirí was narrowly defeated by Dublin City University's (DCU) Niall Hannigan in the final of the One-Wall competition, securing an admirable silver medal.
Club captain Lisa McKenna, and former captain Ciara Mahon, continued their lucrative partnership in the 40 x 20 doubles competition, acquiring an additional two medals for the club. The two performed well to reach the final of the Ladies Open competition, where they were ultimately bested by the University of Limerick's (UL) Ciana Ní Churraoin and Niamh Dunne.
ADVERTISEMENT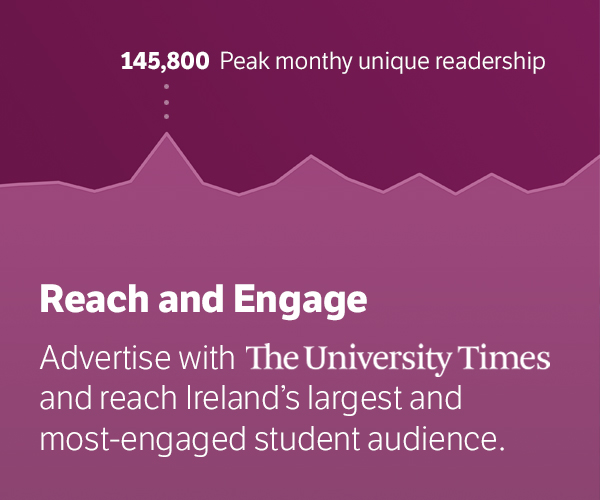 The club was well represented by a number of other players in their respective grades who competed to a high standard. It was encouraging to see a number of new members gaining their first experience of intervarsity competition. They will certainly prove to be valuable assets to the club in the coming years. With the upcoming 40×20 intervarsities in Kingscourt, Cavan and the 40×20 National Intervarsities in Arizona coming up later in the year, exciting times lie ahead for the club.