NUI Galway President, Dr Jim Browne, has announced that NUIG will commit to divesting from fossil fuels, after months of campaigning by students.
The announcement follows on from students from the Climate Change, Agriculture & Food Security Society of NUIG presenting a petition with over 1,000 signatures to Browne in November calling for the college to divest the €3.4 million worth of shares it has invested in fossil fuels.
Browne discussed the issue of divestment with the society's representatives as well as National University of Ireland Galway Students' Union (NUIGSU) President, Jimmy McGovern, on November 30th, which led to the commitment to divest by Browne. The university has set February as the date for when it will officially divest from fossil fuels.
ADVERTISEMENT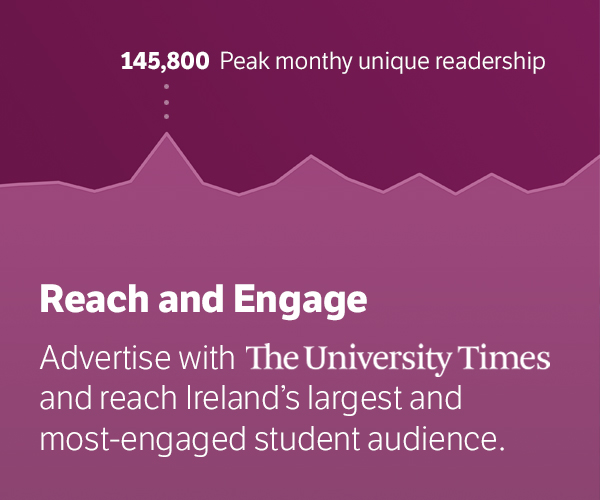 Following the meeting, Browne lauded the efforts of the society and NUIGSU on the matter, highlighting the importance of "students to consider their role as global citizens who will shape our planet's future".
"I look forward to working with our students to promote a transparent and ethical investment policy at NUI Galway, including fossil fuel divestment."
A recently published report by the society revealed that NUIG have €3.4 million worth of shares invested in companies involved with fossil fuels, including market leaders Statoil and Gazprom.
NUIG's commitment to divestment directly follows the recent news that Trinity will divest its €6.1 million investments in fossil fuels after a year-long campaign led by the group Fossil Free TCD in conjunction with Trinity College Dublin Students' Union (TCDSU) and the Graduate Students' Union (GSU).