An incredible 14 match unbeaten streak means Dublin University Ladies Hockey (DULHC) now lead the Leinster League by a comfortable seven points, after beating second place Muckross 3-1 at home on Saturday. Niamh Sweeney was at the double, continuing her excellent form in front of goal, and Cliona McCullough grabbed a goal for herself, scoring for the second game in a row after her effort against Glenanne last Saturday.
After repeated displays of dominance in dismantling every challenge they have faced in the league, DULHC only need two more wins to become "uncatchable" in the race for the title. With remaining fixtures against North Kildare, Genesis, Avoca and Rathgar, Captain Alex Owens, speaking to The University Times by email, stated the club is "aiming to win all of them". There is no sense of complacency within this team, though, as they openly admit that North Kildare still pose a threat and will possibly be one of the "toughest matches" of the season.
It would be easy to think that given the seemingly unstoppable nature of DULHC's success over the last few months, the journey to leading the league table has been an easy one. However, as Owens points out, the team are "a great group of girls" who have "put in so much work" over the last few months, with every single member attending "two training and two strength and conditioning sessions a week". Owens attributes this rigorous training routine and improved, sustained level of quality DULHC have been maintaining to their coach Brian Scully, a member of Dublin University Hockey Club himself.
ADVERTISEMENT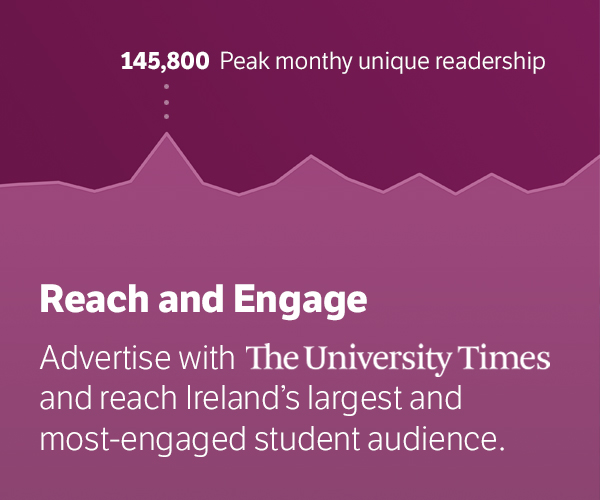 As Owens commented, "he has been a tremendous asset to the club bringing in people like Kyle Good to work with the forwards and mid players and David Fitzgerald to help with goalie training". Both players were part of the Irish Olympic Squad at the 2016 Rio Olympics. Their experience and expertise combined with Scully's dedication mean DULHC have been stretched and strained to their limits. It seems, however, this hard work and dedication has "started to pay off", and DULHC could be enjoying the fruits of their labour very soon.
If successful in their bid to win the Leinster League, DULHC will be catapulted through the first round of playoffs for the Ernst and Young Hockey League. They would, however, need to win their next playoff match at the beginning of April in order to secure a coveted place in this competition.