Valentine's day is approaching. The international day of love is, for some people, a romantic day with their loved one and for others a day of self-pity and ice cream. Whether you're single or not, the Light House Cinema is organising an event for everyone. They will be screening films all day featuring the one person who every girl has been deeply in love with ever since he scaled a ferris wheel just to ask a Rachel McAdams for a date. So bring your boyfriend or Ben & Jerry's and enjoy a whole day filled with the one and only Ryan Gosling.
Light House Cinema will be screening four of Gosling's most famous films, varying from golden oldies to the latest Oscar favourite. In case your significant other hasn't spent all their money on the cinema tickets or if you don't consider Ben & Jerry's to be a satisfying meal, the Ryan & Wine menu will offer delicious red velvet cupcakes, cocktail specials and (surprise, surprise) plenty of wine. You can enjoy all this at the bar or during the film.
The day kicks off with the spectacular film, La La Land. In this celebration of classic Hollywood musical highlights, Gosling and Emma Stone find each other in their struggle to fulfil their dreams. She wants to become an actress while his hopes lie in jazz piano. Director Damien Chazelle, known for Whiplash, has clearly consulted his vintage film collection for this project. Almost every scene references a film classic, such as Singin' in the Rain, West Side Story and Casablanca. The result is a dazzling film, with plenty of tap-dancing, colourful dresses and excellent comedic timing. Having seen it already is no excuse to avoid a second viewing.
ADVERTISEMENT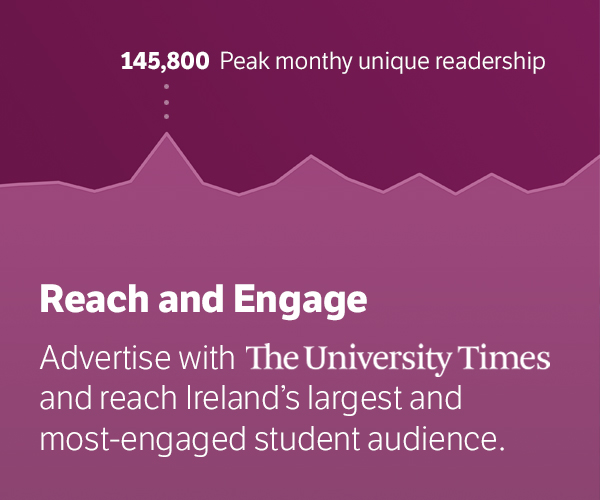 Stone performed alongside Gosling before in the romantic comedy Crazy, Stupid, Love. This film is mostly known for the "OMG it looks like you're photoshopped!" quote, naturally referencing a shirtless Gosling. In this film, Steve Carell tries to save his marriage with Julianne Moore by taking "lessons" in seducing women from – who else – Gosling. But while working his magic in a cocktail bar, Gosling runs into Emma Stone. She responds to his pick-up lines in the way that she does best, by rejecting him with some suitably sarcastic remarks. Will he be able to seduce her and to help poor Steve to get his wife back? I won't spoil anything, but there is a Dirty Dancing lift involved.
The one film that has to be part of any Gosling marathon is The Notebook. Again, it's one of those films that you probably have seen (many times) before, secretly in your room after bedtime with a huge pile of tissues next to your pillow. However, that does not mean that you should skip this screening. The film follows a blue-collar guy who decides to ask the wealthy Rachel McAdams out when he sees her on the ferris wheel. He climbs onto it and persuades her, in a slightly unorthodox way, to give him a chance. After their first date, which includes slow dancing in the streets, they fall helplessly in love. But, unsurprisingly, her parents do not approve of this suitor and potential son-in-law. Will he be able to convince them? You'll have to turn up to find out. The film is based on a novel by Nicholas Sparks, so you are advised to bring plenty of tissues.
At this point in the Ryan & Wine marathon you've probably had enough romance and tears to last a lifetime. The day is set to finish with some action as Drive hits the screen. Gosling plays a driving stuntman in LA, who leads a double life as a driver for criminals at night. He makes sure not to get involved in their criminal actions, with a little help from garage owner Bryan Cranston. However, his beautiful neighbour, played by Carey Mulligan, changes the tides. She is married to an ex-convict who is just released from prison but not from his criminal past. Gosling, stand-up guy that he is, tries to protect Carey and her son, but end up getting himself into trouble instead.
After a wonderful, Gosling-filled day, it's time to go home. Some visitors will surely leave the cinema trying out some tap-dancing footwork, while others might let out their inner Stig with some high speed driving skills. Whatever your taste, or your relationship status, Ryan & Wine at the Light House Cinema is the perfect way to celebrate this loved up holiday.