One of Ireland's most prestigious art institutions, the Royal Hibernian Academy (RHA), recently debuted five new exhibitions. The exhibits include Carey Clarke's "Portraits", Daphne Wright's "Emotional Archaeology", Amanda Jane Graham' "A Tribute to the Irish Community, Butte Montana 1916-1919", Joy Gerrard' "Shot Crowd" and "RHA Collection". The various exhibitions are a testament to the great diversity and talent of Irish artists. However, it was Wright's "Emotional Archaeology" that had the greatest impression on me.
Irish artist Daphne Wright has spent most of her working life in Bristol. She first gained attention for her use of Victorian-style plasterwork as a metaphor for the isolation of the home. The RHA exhibition displays a selection of her work, spanning the last 25 years. Wright's artwork addresses themes of parenthood, ageing and the relationship between humans and animals. Working within the confines of realism, her art displays an interesting paradox between a traditional approach to creating art and her own distinctly modern appearance and message.
Wright's exploration of humankind's relationship with animals spanned a 10-year period in her career as she aimed to find an alternative vessel through which she could depict the human condition, the ecstasy and agony of life. These themes are immediately evident upon entering the gallery, when one is met with a life-sized sculpture of a horse writhing on the floor. The large sculpture is striking, with marble dust and resin giving it a stark, white appearance. It draws parallels between the aesthetic of classical sculpture and an archetypical ancient theme, only with an overtly modern form: a subject previously synonymous with power and prestige now stripped of it's glory, evoking feelings of fragility. "Stallion" (2009) is accompanied by two other zoomorphic sculptures, the first a small lamb hanging upside down on the wall, and the second a primate laid on a small plinth. The vast, white room in which these three works are placed invokes a strong sense of isolation, while simultaneously depicting the overt nature of suffering. Wright's artistic talent, not only her technical skill but also her storytelling abilities, are observable in these pieces, although they prove incredibly difficult to look at.
ADVERTISEMENT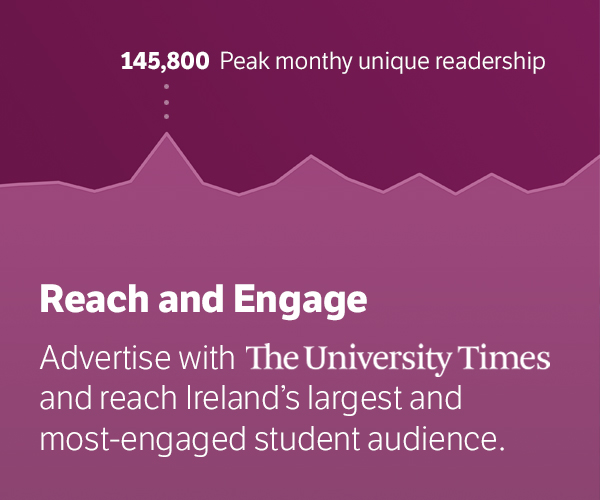 Moving on to the next room, I hoped to find a respite from the distressing figures of the first, and was surprised by a room full of enormous silver cacti. Somewhat perplexed by this contrast, I began to wander around the room, which led me to a series of black and white photographs. A photo of a nun in a coffin proved a reminder of Wright's disposition towards depictions of human nature and its fragility. A small adjoining room displays "Domestic Shrubbery" (1994), an entire wall covered with a delicate wallpaper-like pattern made from plaster. Both pieces are accompanied by audio, highlighting the artist's fascination with subterfuge.
The final room in the sequence shows Wright's more recent shift towards depictions of the human body. "Kitchen Table" (2014) is a set of jesmonite casts of her two sons at the kitchen table. Wright perfectly captures their childlike nature, and similar to the animal sculptures, the boys are rendered in a highly realistic manner. The piece depicts a rather mundane moment of the artist's life, but evokes a strong sense of melancholy.
The overwhelming feeling while walking through Emotional Archaeology was one of discomfort. Wright's works are simultaneously beautiful and unsettling, the latter being heightened by the eerie audio echoing throughout the enormous rooms. Her work is certainly thought provoking, and the lack of signage intentionally forces the viewer to navigate each piece's significance, and its relationship to the rest of the objects in the exhibition, on their own.
---
Emotional Archaeology will be on display in the RHA until the 26th February.