Yesterday, the Society for International Affairs (SOFIA) played host to H E Levent Murat Burhan, the Turkish Ambassador. Levent Murat Burhan remarked that he felt "privileged" to be invited to this centuries-old institution and opened his speech with a short history of his career progression. He has worked in the Turkish Foreign Service since 1982, serving in Turkish Embassies in Mogadishu, Sofia and Moscow, the Turkish Consulate General in Munich and the Permanent Mission of the Republic of Turkey to the UN in New York. In 2009, he was promoted to the rank of Ambassador and served as Ambassador to Georgia before coming to Ireland to work as ambassador in November 2016.
Levent Murat Burhan then went on to speak about Turkey's role in international affairs. He described Turkey's foreign policy as "multidimensional" and "not reactive, but proactive". He spoke of the importance of reaching out to other countries, citing the increase of diplomatic missions to 235 in the last 10 years as an example of this openness. He emphasised that membership of the EU remains Turkey's "strategic target", also commenting that Turkey hosts 2.9 million Syrian refugees, making it the host country with the largest refugee population in the world. He expressed his hope that other countries will provide necessary support to meet this "global" challenge.
Both Levent Murat Burhan and the audience expected a provocative Q&A session. In response to a question referring to the upcoming referendum on a new constitution that would result in a more presidential style of government, the Ambassador replied that he believes there are enough measures in place, such as the independent judicial system, to keep the President's powers in check. When questioned about Turkey's relationship with Russia, he commented that Turkey needs to look at the bigger picture and to cultivate a manageable relationship with their "big" neighbour. He reiterated that becoming a full member of the EU remains their strategic target.
ADVERTISEMENT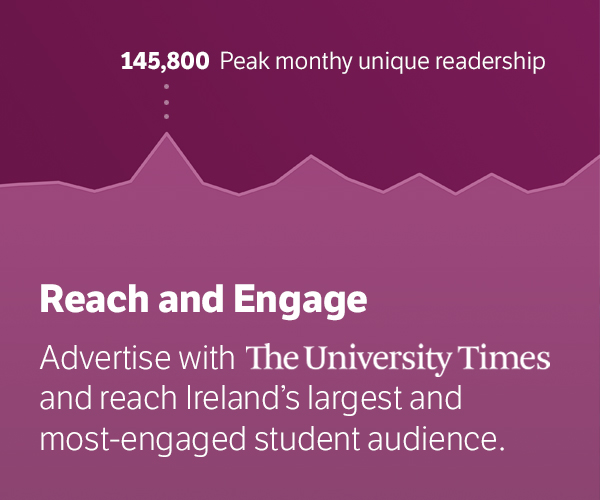 He also gave a detailed run-through of last summer's attempted military coup, which he described as a "traumatic happening for the Turkish people" and said that all measures following the coup were taken in accordance with the legal system and the international treaties the country belongs to.
The Ambassador also spoke of the special bond that exists between Ireland and Turkey, recalling that President Michael D Higgins had reminded him of the aid Turkey provided to Ireland during the Great Famine. The Ambassador now has a copy of the letter of thanks written by Irish dignitaries framed in his office.
The Q&A session was concluded with a few lighter questions, with the Ambassador revealing that if he were to travel anywhere, he would go to Greenland and that his hobby is hiking, with the Ambassador explaining that his favourite trail in Ireland is the Bray to Greystones cliff-walk.