While many people may not recognise Sarah Koenig's face, it would be impossible not to know her work. Koenig's podcast Serial is largely credited with launching the true crime wave which, along with series like Netflix's Making a Murderer, brought real-life murder mysteries into people's homes. Talking to the College Historical Society (the Hist) today on foot of receiving the Gold Medal for Outstanding Contribution to Discourse, the US journalist and radio presenter admitted that she "didn't know what true crime was when I started".
As the hour with Koenig was a designated Q&A session, it quickly became obvious that those in the room were familiar with Koenig's work. Rather than questioning her on the finer points of her protagonists' stories, the audience were more interested in Koenig's personal views on the direction in which journalism is heading and the reaction that the show received.
"My hope is that when you do an in-depth search … that that leads to an acceptance of the result much more than if you're just telling it", Koenig said when answering a question about whether, in an age of "false truths" and "fake news", there is room for nuanced journalism like hers. Part of the breakdown, she believes, if that "having an opinion and a stance has come to have some sort of value or currency that it didn't have years ago".
ADVERTISEMENT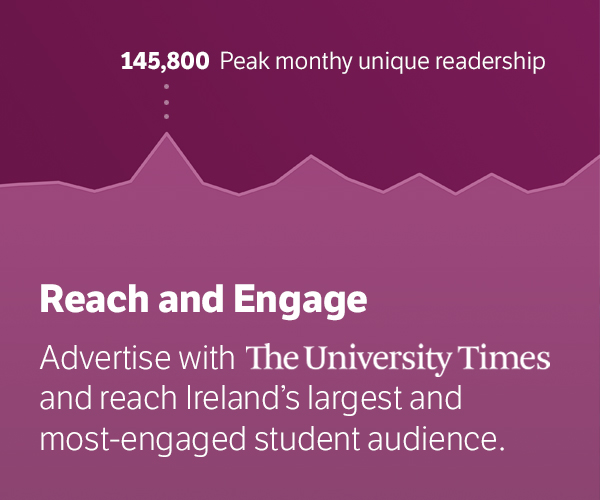 One view that Koenig was very strong on was that it wasn't essential "to be on anyone's side" when it comes to these debates. This is a running theme through Koenig's work. She prefers to present the information to the listener to the best of her ability, rather than give her own view. This is why, throughout series one of Serial, she never once told the audience who she thought was responsible for the murder of Hae Min Lee. "I think of myself as a really old school reporter", she told the crowd. "If you're going to say something", she continued, "you have to have earned that as a reporter". Koenig hopes that with "a tonne of people" sticking around to listen to her "really detailed unsolved story", a new narrative is being created: "I hope that more and more journalism like [Serial] will broaden the understanding of what these debates are."
One observation from the crowd was that, as we get so engrossed in these storylines, we quickly forget that they are true acts and not works of fiction. The student proposing the question on what the responsibility is of both the audience and the journalist in this situation noted that he and his friends had forgotten the name of the murdered girl but could quite easily recount the story of the man convicted of her murder. "All I can tell you is what I think our responsibility was", said Koenig, before outlining that it was important to her that they "try as hard as we possibly could" to reach out to the girl's family. This included hiring two or three private detectives and hiring someone in Korea to try and find them.
Her second responsibility was "to not go beyond the bare necessities of explaining what happened, so you can understand the story, but never go beyond that". Speaking of her own family, Koenig said it wasn't her place "to wallow in their pain" as that would have been "disrespectful". "I didn't want to pretend that I understand or convey their pain without their permission", she noted.
The reaction from the public to the podcast was something that Koenig could never have expected. "That's when it's incredibly tricky", she said. "I can't wag my finger and say no you're listening to the wrong way. You're reacting the wrong way", she said of the more distasteful reactions to her work. "We're making a tonne of choices about what you hear but I can't control how you react."
With several new fiction and nonfiction podcasts in the works, and with many hoping for a third series of Serial, Koenig clearly hasn't finished with the world of radio. When asked what her favourite podcast to listen to is, she admitted that she's "way too critical", making it "hard" for her to listen without critiquing. Listing some favourites as More Perfect and Homecoming, she finished by noting that: "I just want someone to tell me a story."