Trinity may have hosted the newest challenger to Ireland's dance fitness scene. Suleman Sode, known as Sly Boogie on the dance floor, has gathered his experiences from dancing competitively and professionally in order to enter a market that has ballooned in recent years. On the night he finished his six-week dance course in Trinity, Sode spoke to The University Times, unravelling the origin story behind his striking name: "Sly is my nickname. Everyone calls me Sly, and Boogie itself stands for dance." So when a member of his dance troupe combined the two, the moniker stuck.
A veteran of the dance circuit, Sode spent many years as a member of the group "Raw Edge", semi-finalists in the first season of Sky talent competition "Got to Dance", before working with RTÉ as a choreographer on several projects. Having moved in a new direction, however, having become a personal trainer, Sode has sought to retain his love of dance, grinning as he explains "naturally I love to dance so I don't stop dancing". This inspired "Boogie Beast", which blossomed at the crossroads of his professional experiences and has since infiltrated the Trinity Sports Centre as it continues to develop.
Energy and enthusiasm appears to motivate the course, rather than any experience or expertise in dancing. "It's hard to put people in a fitness category", claims Sode, "so this is kind of straightforward, basic, go hard or go home". Inclusivity is stressed, however, as Sode explains: "We don't discriminate, the class is for everyone." Catering to participants as old as 55 in the Trinity course, Sode's versatility has proven essential to the fluctuating and unpredictable schedule of students.
ADVERTISEMENT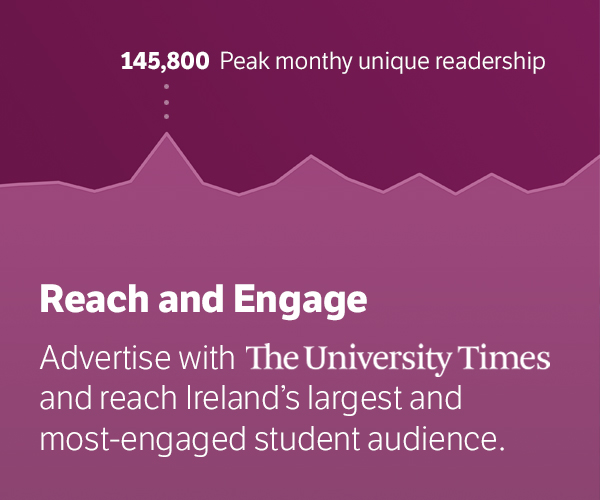 Zumba has exploded in the Irish market in recent years, introducing dance fitness to Trinity and beyond, with classes offered to students in Trinity Hall last year. Sode has brought a whole new style and range, however, focusing on his origins and his own particular approach, rather than the traditionally Latin American focus in Zumba: "The style would be more African-based, and it's quite easy to get so that's why it's so good for fitness because it's powerful. It's easy and repetitive, but it's fun." Dynamism is certainly highlighted by Sode. He focuses on the origins of the programme's name as he explains: "Boogie itself stands for dance, this is like the power element of it." The Afro-pop elements that permeate through the programme, meanwhile, offer a style that reflects the popularity of the genre within modern student culture.
Boogie Beast continues the growth in free movement and musically motivated classes offered in the sports centre, alongside the ballet sculpt and power pump classes available on weekdays. Sode, however, emphasises growth beyond the walls of Trinity: "This is just the beginning for me", he laughs. "I got into the fitness industry to create something. I've seen the likes of Zumba and I think: I can do better."