Students have faced disruption to classes and lectures, with some schools cancelling lectures, due to the strikes by Dublin Bus and Irish Rail workers earlier this morning.
Some lectures this morning did not go ahead, or were delayed, due to the strikes as lecturers and students were unable to make it into the city. The School of English have cancelled the full day of lectures due to the strikes and have extended the submission deadline for final year dissertations, which was today, until Monday April 3rd.
In an email to students, seen by The University Times, the school said that due to the strikes "all teaching due to take place in the School of English today, Friday March 31 is cancelled and will be re-schedule".
ADVERTISEMENT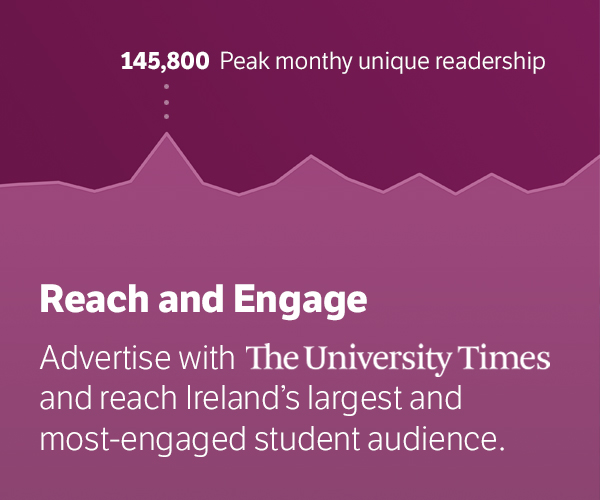 In a separate email to final year students, seen by The University Times, Prof Jarlath Killeen, Director of Undergraduate Teaching and Learning, said that as "these circumstances are beyond our control, and therefore all students are given an extension until 4pm, Monday April 3rd, for their dissertation submissions".
Students across college, from a range of faculties, also saw lectures delayed as lecturers struggled to make it to college on time due to the strike.
The School of Law, while not cancelling their lectures, have extended their submission of module choices from today until Monday, due to "transport strikes", the school said in an email to students this morning and seen by The University Times. The School of Medicine and the School of Dentistry, while not cancelling the exams scheduled for today, delayed some of the exam start times to facilitate students affected by the strike.
Speaking to The University Times Dale Whelehan, Trinity College Dublin Students' Union (TCDSU) Education Officer, advised students who are unable to attend exams because of the strike should contact their school or department and their tutor. However, few schools outright cancelled lectures and it remains to be seen how schools will respond to the Dublin Bus and Irish Rail workers' decision to lift their "secondary pickets" at 10am this morning.
While services will resume, they will not be operating fully until later in the morning. DART services will resume fully shortly, although some inter-city routes and commuter services will be operating on a limited service.
Dublin Bus and Irish Rail workers joined their Bus Éireann colleagues in their strike action over the company's cost cutting plans which were implemented last week leading to unions striking indefinitely, causing to major traffic disruptions. Bus Éireann have entered into their eighth day of their indefinite strike action over the company's decision to implement the measures, which the company says is necessary to prevent insolvency.
Correction: 11.47am, March 31st, 2017
An earlier version of this article incorrectly referred to Dale Whelehan as TCDSU's Welfare Officer. In fact, he is the Education Officer.
---
Dominic McGrath contributed reporting to this piece.