Trinity secured over €73 million in pledged donations in 2015/16, a rise of over €20 million from the previous year, as College continues to focus on developing a network of alumni amid an ongoing higher education funding crisis.
The increase comes as over 2,552 Trinity alumni donated to the university between 2015 and 2016, with College's alumni network growing to 86,531, up from 84,501 the previous year.
While this focus on cultivating a network of alumni and donors has only become serious feature of the university's commercial activities in recent years, Trinity has already had considerable success in attracting philanthropic support, with large-scale projects like the Long Room Hub and Kinsella Hall, more commonly known as the 24-hour library, part-funded by gifts and donations.
ADVERTISEMENT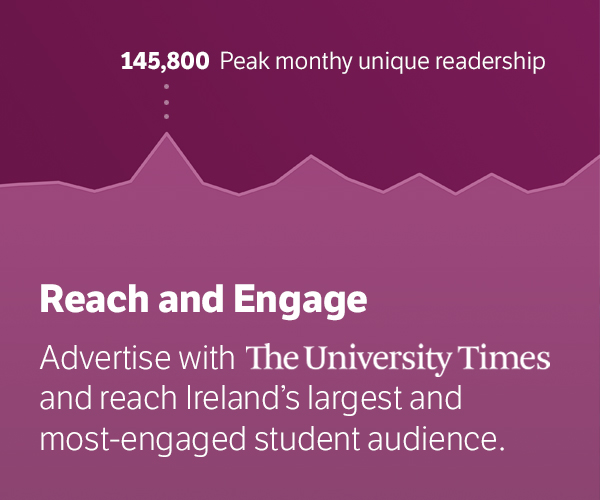 The report reveals that the size of outstanding pledges grew by €40 million between 2014/15 and 2015/16, while the cash received by Trinity Foundation and the university fell from €13,762,00 to €12,011,767.
The figures come from the latest impact report on Trinity's financial activity. In an introduction to the report, Provost Patrick Prendergast states: "As Trinity's vision has grown, the University's footprint has grown with it and our aspiration is that Trinity will bring the best of Ireland to the world and the best of the world to Ireland." Planning is currently underway for the College's first full-scale funding campaign, which is set to launch in 2018.
The Trinity Foundation is currently responsible for raising philanthropic funds for the college and in recent years Trinity has increasingly focus on attracting alumni and potential donors. In December 2014, it was revealed that €20 million had been gained in donations from 20 Trinity graduates or individuals connected to the College to fund the construction of the new Trinity Business School. A presentation to the College Board in December 2015, seen by The University Times, revealed that Trinity was ranked first, compared to UK universities, on funds raised as a percentage of university budget.
As state funding of higher education has declined in recent years, Trinity has been forced to source alternative revenue streams, with only 40 per cent of the College's budget currently coming from the state. Speaking at an address to staff last year to mark the mid-point of his term as Provost, Prendergast predicted that "fees, philanthropy and commercial activities" would be the future of Trinity.
Trinity has also experimented with other ways of increasing funding, with College increasingly focusing on developing commercialistion and boosting tourism to the university.