Tonight's meeting of Trinity College Dublin Students' Union's (TCDSU) has voted to mandate the union to restore the mature student space in Foster Place, which will cost an estimated €18,500.
Speaking at this evening's meeting of the union's council, President of TCDSU, Kieran McNulty, stated that the space needs to be painted and new chairs and desks are needed, and that the union wants to ensure it is a "good space".
Trinity's space in Foster Place, a laneway off of Dame St, contains, in addition to the Trinity's Mature Student Resource Centre, the Department of Political Science and Trinity's Innovation Academy.
ADVERTISEMENT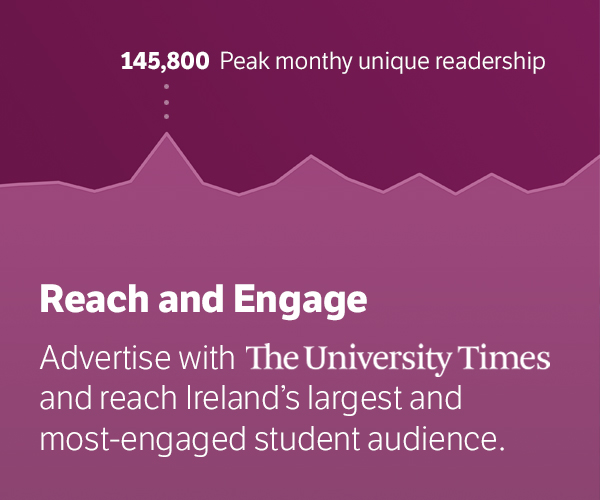 The centre can be booked by registered mature students for private or group study between 8am and 6pm on Mondays to Fridays for sessions lasting up to two hours.
The union will not use its own money for the work, but instead use funds that arose from a fund that can can only be spent on one-time, non-recurring costs, and cannot also be spent on services which the College should also already be providing.
The fund arose after the Higher Education Authority (HEA) fined Trinity over €600,000 in 2012 for improper stipends to tutors.
The fund is controlled by TCDSU, and its council has previously voted to spend part of the fund on projects including a laptop rental scheme and supporting a scholar at risk.
This year's TCDSU has put a lot of emphasis on student spaces, with new student spaces opening in the Arts Block, the Hamilton Building, the O'Reilly Institute and in Trinity Hall.
In March, students voted in a referendum to accept an annual levy of €30 to contribute to the construction of a €7 million purpose-built student centre. The centre, which will take up 1,000 square metres of on-campus space, is expected to be built within the next five years. Plans for the construction of the centre have been included in Trinity's Estate's Strategy, which is currently being developed.
---
Brónagh Kennedy contributed reporting to this piece.