If the recent release of the live-action Beauty and the Beast has reignited your desire not only to read but to surround yourself with an abundance of old, beautiful books, then you need look no further than Trinity's Early Printed Books to satisfy your inner Belle.
The Beauty and the Beast comparison doesn't stop there. The veritable trek required to reach Early Printed Books can be likened to your very own secret venture to the Beast's forbidden west wing. To get to Early Printed Books you turn left after the student card scanners at the Berkley. There you will find a door that explicitly says Early Printed Books. Despite being seemingly obvious now, you would be forgiven for never having noticed it before. Much like the path to the Beast's enchanted castle, the doorway can only be found by those who already know where it is. But the fun doesn't stop there – those who make the venture must tackle a myriad of winding staircases and dark, never-ending tunnels to reach their destination. You can, of course, take the lift, but where's the fun in that?
All of this exercise is finally rewarded not with an enchanted rose and a prince unfortunately, but a room full of books – a close second, it has to be said. After this journey you will find yourself in the East Pavilion of the Old Library, which has been the heart of research in Trinity for 300 years and continues to capture the imaginations of scholars near and far. Early Printed is home to the oldest and most valuable books in Trinity's vast collection.
ADVERTISEMENT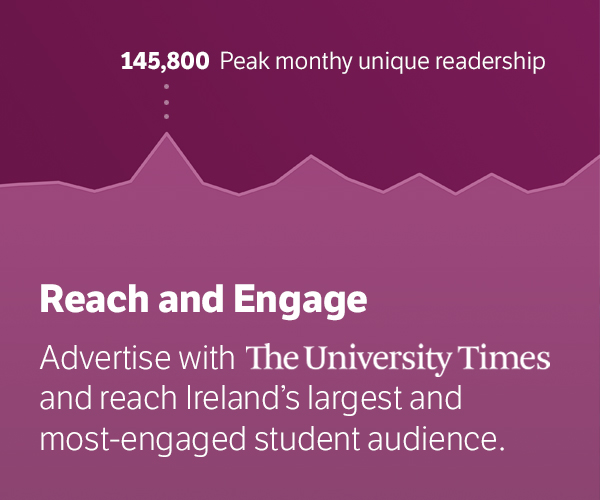 If you can't make the perilous journey to visit EPB then never fear, their two main catalogues, the Online Catalogue and the 1872 Catalogue Online, have been made readily available on the Library website and are easily accessible on the computers throughout the library and of course, in Early Printed Books itself. In case you find the prospect of planning a trip to EPB a little daunting, it is useful to know that not all the books have to be requested in advance. There is a reference collection on the open shelves within the reading room, and the texts available on the open shelves are given the OL shelfmark in the Online Catalogue.
That said, most of the books stored in Early Printed Books must be requested ahead of time. Call slips are available at the main Berkeley/Lecky/Ussher (BLU) Library counter to request a book. The library warns prospective researchers to allow plenty of time for the arrival of Early Printed Books stack items, particularly when working on a deadline. There is a photocopying service and full access to Trinity Wi-Fi to ease the research process. It is worth noting that while laptops and note taking is allowed, eating and drinking is not, so be sure and hydrate before your pilgrimage to the hallowed halls of Early Printed Books. Pens aren't allowed either, but staff are ready and waiting to equip you with a pencil for your work.
There can be no doubt that reading a physical book is a completely different experience to reading it on your Kindle or iPad. The experience of reading a physical book is magnified with a visit to Early Printed Books. After all, what could be better than reading medieval romantic poetry? Why reading it in its first edition, of course! The highly precious nature of these books means that every desk comes equipped with its own book cradle to support and protect even the most delicate of tomes. For anyone who has ever read or watched The DaVinci Code and dreamed of joining Robert Langdon as the James Bond of academia, this is your chance to live that dream. You will get the chance to leaf through books that are hundreds of years old, and really see your research come to life. Early Printed Books certainly provides a productive pastime if you have a spare hour around campus.