By the time 5am rolls along in the early hours of April 8th, there will be a mass exodus of students from Trinity's campus. Students at this point will have danced and drunk themselves to the point of exhaustion, but this is not the time to go to bed. Not yet. Whether you're refuelling for an afterparty or trying to minimise the effects of your hangover, getting food at this point in the night will more than likely be at the top of everyone's priorities.
Charlie's
Charlie's may not be your first choice for Chinese food when sober, but after a night out it's hard to find anything better. A personal favourite of mine is their sweet and sour chicken. All dishes can be served with hefty portions or chips or rice, or indeed both, thus providing ideal soakage for the questionable amounts of liquid that will have been consumed. Though not for everyone, their prawn toast is also delicious. Their branches on Westmoreland St and George's St are probably the two easiest post-ball options.
Zaytoon
Zaytoon on Parliament St offers an excellent selection of donner and shish kebabs. One of their strongest points is their speed of service. After untold hours of moshing when immediate sustenance is required, one cannot underestimate the value of swift service and free tap water – another feature not to be taken for granted. Zaytoon's inclusion of burgers and chips on their menu offers options for the slightly less adventurous among us, and means big groups won't have to be split up in favour of catering to different tastes.
ADVERTISEMENT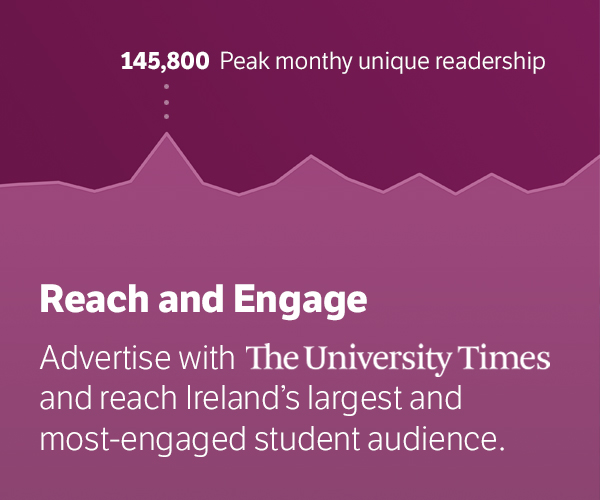 Eddie Rocket's
Ah, Eddie's. What could be better than garlic cheese chips after a night out? Maybe bacon cheese chips, or sweet potato chips, or onion rings. If your answer was "all of the above", then Eddie Rocket's is the place for you. On top of the high-carb, high-cheese culinary excellence on offer at Eddie Rocket's, their music selection could re-energise even the worst of us. To be sure, Elvis Presley, The Beach Boys and ABBA provide a stark musical contrast to the dance tent of Trinity Ball, but the Eddie's playlist never fails to incite a sing-along amongst its patrons. The jukeboxes, when they work, provide endless entertainment and a worthy destination for any lingering coins if the night has yet to drain your wallet. Their Dame St branch offers the most direct route from Front Gate, and it stays open right into the early hours of the morning.
Di Fontaine's
This New York-style pizza place on Parliament St offers a high-quality post-Trinity Ball food option. As anyone who has travelled a lot or visited a restaurant whose menu was more confusing than comforting can attest to, you can never go wrong with pizza. If the ball leaves you craving something cheesy and doughy, then Di Fontaine's is the place for you.
McDonald's
The cheap and cheerful golden arches of McDonald's on Grafton St have provided the light at the end of the tunnel for many a post-night out refuelling session, so why should Trinity Ball be any different? Chicken nuggets and chips, quarter pounders with cheese and mozzarella sticks never sound more mouth-watering than after a night of dancing your feet to the point of destruction in a pair of shoes that look decidedly better than they feel, or after you've just had that one pint too many. Beware, however, the crowds that gather here after the ball ends rivals that which you can see in the most viral of Black Friday videos.