Food-wise, Dublin is constantly underrated. Yes, there are some low-quality takeaways, and many of the cheap places students frequent for lunch are cheap for a reason. But there are gems spread across the city, hidden between the expensive dinner menus and the greasy cafes.
A lot of these gems are the restaurants that offer early bird menus. Restaurants offering this kind of deal are trying to maximise their time, and in order to keep the place full, they offer up to half-price meals at an earlier time. Such promotions will prove particularly useful in light of Trinity Ball, when the evening is busy with preparations and drinking, and when there is an incentive to spend as little as possible while getting something nice out of it.
Not surprisingly, Dublin has plenty of places where you can get a reasonably-priced dinner in the right place, maybe for half the price of a later meal. Most of the places can be found around the city centre. The offers usually run between 5pm and 7pm, but you have to double check the times, depending on the place, leaving plenty of time to get ready for Trinity Ball after a sophisticated meal, or somewhere to spend some time between getting ready and heading off to pre-drinks.
ADVERTISEMENT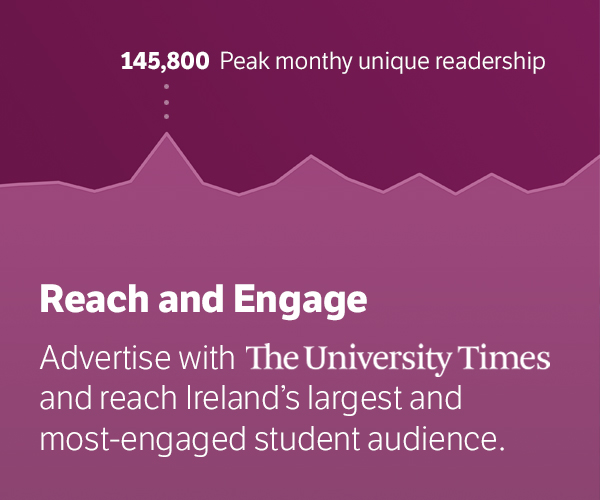 My personal favourite is the offer by La Cave Wine Bar. For €18.50 you get two courses that will not leave anyone hungry, and the choice from the menu will leave your mouth watering, with a selection of steaks, fish and seafood dishes, duck and many others. Additionally, the place hosts more than 40 wines by the glass, making the meal even tastier. Close to Trinity, Metro Café is a good choice when looking for something more relaxed. If you are lucky with the weather, the place is the ideal spot for early dinner. With their €14.95 for two courses, you have plenty of options to choose from, and in case you are not feeling like a set menu, their dinner menu is reasonably priced, too. To try something new, head to Mykonos Taverna, where they serve authentic Greek dishes for a relatively reasonable price of €17.95 for two courses or individual small plates starting at €6.50. Among others, these menus will offer an elegant start to your Trinity Ball evening. Where you end up looking for food at 5am after the ball has finished, however, is an entirely different matter.