Trinity College Dublin Students' Union (TCDSU) has announced that it has secured three theatres in the Hamilton Building, the MacNeill, Joly and Maxwell, as study spaces, for all of April and May.
Announced today at this evening's meeting of TCDSU's council, the move will see the theatres available to students from 9am to 9pm.
The room offers approximately 500 extra seats of study spaces.
ADVERTISEMENT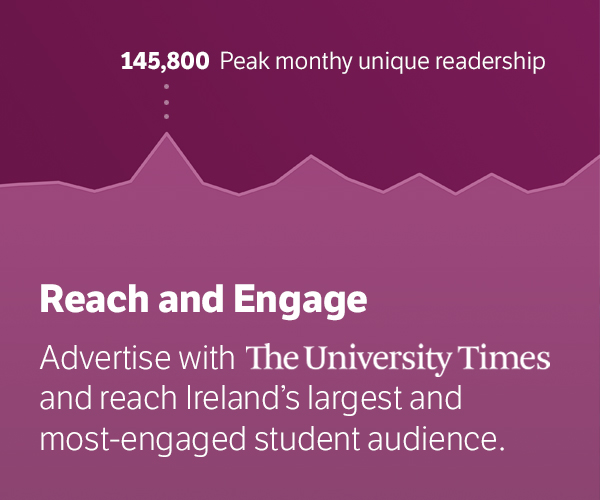 In an email statement to The University Times, President of TCDSU, Kieran McNulty, stated that he was "delighted" to provide students with more study space.
"I hope the rooms are looked after and students can benefit from it", he added. "We really want to have a solid support for students during the exam period, and this is a great step forward."
The union has previously announced that Regent House is to be opened in April and May as a study space in order to provide additional space in the run up to exams.
Regent House, which just this month completed a lengthy and delayed refurbishment, is currently one of the key spaces for hosting society events within College. It has been used in the past as a revision space for students during exam season, as well as being opened for study for those sitting the annual Schols exams.
The lack of space in Trinity is well documented, and there are rarely enough seats in hte library in the study period leading up to exam season. The JCR in Trinity Hall, for instance, turn the Halls canteen into a study area for parts of this period.