Dr Annie Curtis, former Senior Research Fellow and current Adjunct Professor of Trinity, has been awarded a coveted L'Oreal-UNESCO Women in Science Fellowship. Worth worth more than €17,000, the fellowship will support Curtis's research on the body's control of inflammation.
The L'Oréal-UNESCO UK and Ireland Fellowships For Women in Science Initiative has been awarding fellowships to outstanding researchers on the islands for the past ten years. Five fellowships are awarded each year to support 12 months of research in the areas of life sciences, physical science, mathematics and engineering across Ireland and the UK, with Dr Curtis being the only Irish recipient this year.
Having left Trinity in 2016 to join the StAR programme in the Royal College of Surgeons Ireland (RCSI), Curtis currently leads the Immune-Clock Lab in the College where her research is focused on how the body's internal clock controls the immune system and inflammation.
ADVERTISEMENT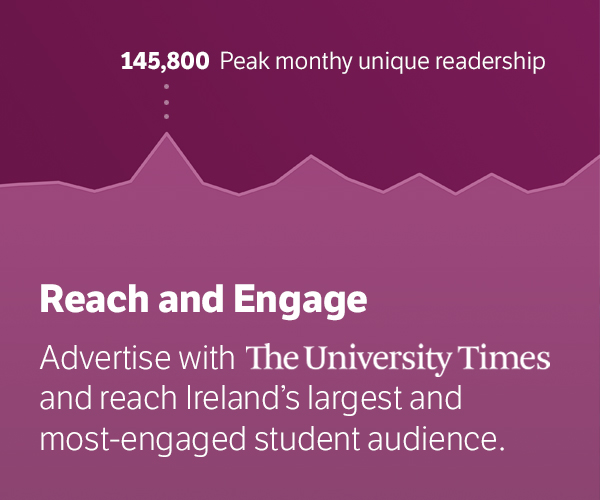 Many of the proteins and genes in our bodies obey an internal biological clock that follows a 24-hour circadian rhythm. This means that, at different times of the day, some proteins and processes are more active than others, which may explain why some diseases such as asthma have greater incidence at night.
Curtis worked previously in the lab of Luke O'Neill, Professor of Biochemistry at Trinity Biomedical Sciences Institute (TBSI), as a postdoctoral researcher looking at the link between inflammation and metabolism.
Previous recipients of the award at Trinity include Prof Lydia Lynch, who recently returned from Harvard Medical School to start a new lab in the TBSI, looking at the interplay between the metabolic and immune systems. Recently, Lynch discovered specialised "guardian" immune cells in fat tissue and that these cells prevent aberrant inflammation in these tissues.
In diseases such as obesity, which is associated with persistent low grade inflammation these cells are decreased in number and may contribute to the inflammation observed.
The four other recipients of the fellowships are from the University of Manchester, University College London Great Ormond Street, the University of Oxford and the University of Leeds.