The Director of Trinity's IT Services works tirelessly all year round to ensure Trinity's computer network is always functioning. Whether it's buying a C9300-NM-8X Cisco Catalyst to improve the network or working to ensure its security, the team doesn't stop. This is why they have been calling for vigilance from the students to help them out.
They have reiterated the need for caution among students in the face of the malware attack taking place globally, after Trinity rescanned all Windows computers this week to ensure Trinity's network remains protected. Malware on computers can be extremely harmful to personal and professional files on there, it can be prevented by making sure you take every precaution necessary, reading up on articles that discuss Anti-Malware Protection and what you can do for future reference will help you if it ever happens again, or if anyone you know has it happen.
Speaking to The University Times over email, the Director of IT Services, Patrick Magee, said that Trinity rescanned all computers with a Windows operating system to "ensure that all students and their Trinity and personal information are protected against this highly published Ransomware threat".
ADVERTISEMENT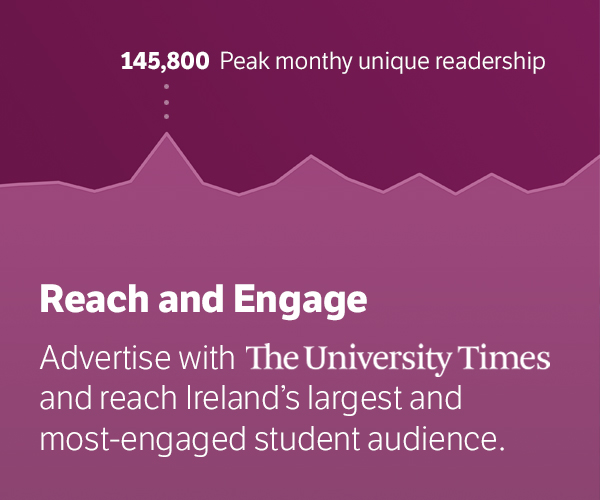 The ransomware attack has already caused damage of networks across the world, with the UK's National Health Service (NHS) being one of the most prominent victims of the WannaCry hack. Ireland was not immune from the attack, with the HSE affected.
Ransomware, which caused chaos across the world this week, is a malicious software that, once installed, locks computers and prevents access to files and programmes unless a payment is made. Magee warned of the potential for more aggressive attacks in the coming days and weeks ahead.
"Malware known no borders", Magee said, adding that Trinity has "comprehensive IT Security controls in place to protect the network and all University computers and information". These include, he said, centralised software updates, anti-virus software and intrusion detection systems.
Like other IT teams across the country, Trinity's team were monitoring the information available during the attack, as well as "reviewing the technical details and ensuring that the IT Services managed servers and workstations" were safe.
Commenting on the chances of the Trinity network becoming infected from one individual's personal computer, Magee said that WannaCry malware can only spread from one infected computer to another if the recent Windows security update hasn't been installed. "IT Services have taken action to ensure that all Windows Servers and workstations have the update required to protect against this vulnerability in its current form", he said.
However, he called on staff and students to "remain vigilant and exercise caution" when using the internet, opening emails or connecting USB devices to their computer.
Since Wednesday, computers that aren't fully up to date with Windows updates have been unable to access the Trinity network and internet. An email to students from IT Services on Tuesday apologised for the disruption the re-scan on Tuesday might cause students during exam season. However, the email said that IT Services had contacted Trinity College Dublin Students' Union (TCDSU) and Trinity's Graduate Students' Union (GSU) and had decided "that the risk of not forcing the update is too great for the individual, their fellow students and the College".
Magee called on students and staff to ensure that their Windows software is fully updated and their anti-virus software is up to date. Reiterating the points made in another email sent to students this week, Magee also called on people to be aware of "phishing" scams, which target individuals as a way of gaining access to a computer network.