Declaring it "impossible to enforce" and "impractical", Trinity's Estates and Facilities have lifted the ban on sunbathing on Fellows' Square in time for the excellent weather.
The last few days have seen hundreds of students take to the lawns on the square to make the most of the good weather as exam season reaches its peak.
In an email to The University Times, Director of Estates and Facilities, Paul Mangan, said that the ban on sunbathing on the square, which is the green area in front of the Arts Block and the Old Library, has been repealed as it is "impossible to enforce such a restriction, even if such a restriction was necessary".
ADVERTISEMENT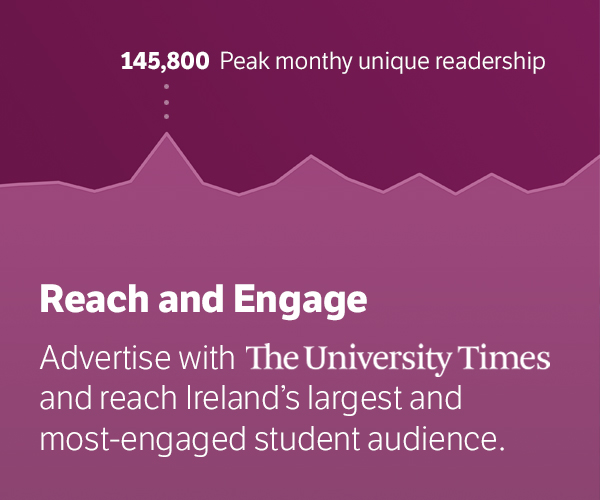 Previous years would have seen students, staff and tourists kept off the square, with the "no walking on the grass" rule strictly enforced by College security.
This year, with the relaxing of the rule, many students have migrated to Fellows Square from the Pav, which is usually one of the only areas students are allowed to relax in. Students and visitors often sunbathe at the sides of the Cricket Pitch, but there is a ban on such activities on the pitch itself.
Fellows' Square was recently discussed at College Board on December 14th, where they considered the addition of chains around the square similar to those around New Square. When asked about this, Mangan said that "there is no plan to install chains around Fellow Square at this time".