A study led by Trinity researchers has found that increased yogurt consumption is associated with a higher hip bone density and a significantly reduced risk of osteoporosis in older people. This is great news for all yogurt enthusiasts out there, and more health benefits of yogurt can be found over at https://yogurtnerd.com/, which may be worth checking out if you fancy yourself as a connoisseur of yogurt.
In female participants, the total measure of the mineral density of their hip and femoral neck bone was between 3.1 and 3.9 per cent higher for those who had the highest yogurt intake compared to those with the lowest yogurt intake. Improvements were also seen when their physical function was measured.
The study, the largest observational study of dairy consumption and bone and frailty measurements in older adults to date, also found an indication that bone turnover was reduced in male participants who consumed more yogurt, with the indicator of bone breakdown 9.5 per cent lower in those with the highest yogurt consumption compared to those with the lowest.
ADVERTISEMENT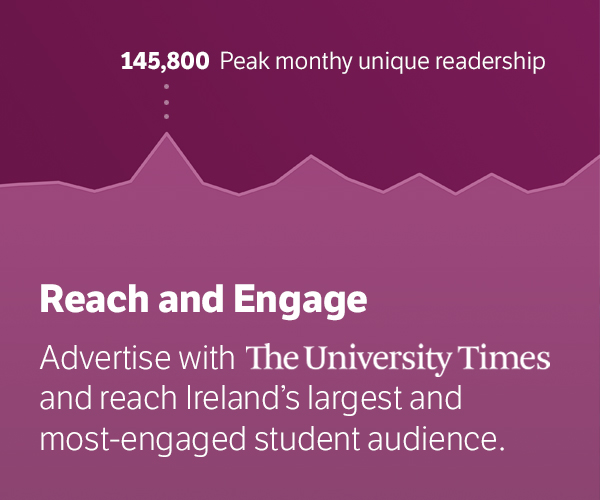 Researchers examined a wide range of characteristics to determine the risk factors for an individual to be diagnosed with osteoporosis, including BMI, physical activity, kidney function and intake of milk or cheese, as well as factors for bone health such as inactivity or smoking. After adjusting for these factors, researchers found each unit increase in yogurt intake was associated with a 52 per cent lower risk of osteoporosis in men and 39 per cent in women.
Over 300,000 people are thought to suffer from osteoporosis in Ireland, a chronic disease that is associated with reduced bone strength and increased risk of bone fracture.
Lead author of the study, Dr Eamon Laird, research fellow at Trinity's Centre for Medical Gerontology, said in a press statement that, in some ways, the findings are "not surprising", as yogurt is "a rich source of different bone promoting nutrients". He stated, however, while the findings suggest consuming more yogurt could be a strategy to maintain bone health, "it needs verification through future research as it is observational".
In collaboration with St James's Hospital and co-investigators from Nutrition at Ulster University, Coleraine, the study investigated over 5,000 participants who are part of the Trinity Ulster Department of Agriculture (TUDA) ageing cohort study, which receives funding from bodies both north and south of the border.