Trinity's Prof Aidan McDonald, Associate Professor in Chemistry at Trinity, has won the Royal Society of Chemistry Sir Edward Frankland Fellowship for 2017.
Awarded to those working in the areas of organometallic chemistry or the co-ordination chemistry of transition materials – the metals from the middle of the periodic table such as nickel and iron – the fellowship is considered prestigious and distinguished in the area of chemistry.
McDonald investigates the chemistry of these transition materials, with his group's research focusing on how the materials can facilitate more environmentally friendly chemistry manufacturing. He has previously been presented with awards for early career scientists: a European Research Council (ERC) starting grant in 2015 and a Royal Society/Science Foundation Ireland (SFI) University Research Fellowship in 2016.
ADVERTISEMENT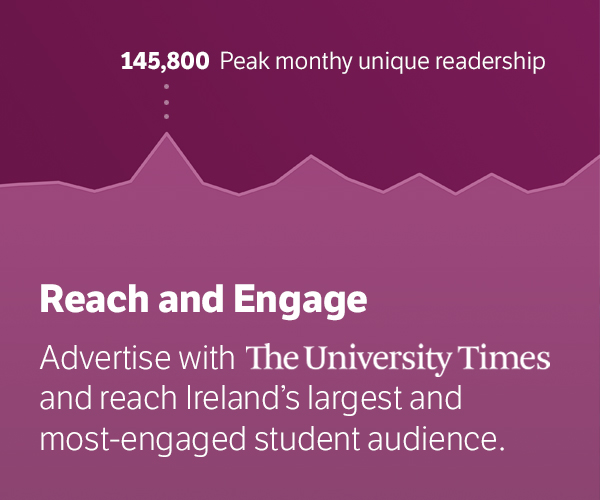 The Sir Edward Frankland Fellowship award will give him £2,000, a medal and a certificate, and he will also complete a UK lecture tour.
In a press statement, Dr Robert Parker, the Chief Executive of the Royal Society of Chemistry said that it was an "honour" to celebrate the chemistry community through the society's awards and prizes in 2017. "We know that chemistry can be a powerful force for good, and quality research and communication of that research are more important than ever before."
Offering over 80 awards and prizes annually, the society recognises those who have excelled in their field, with 50 previous winners going on to win Nobel Prizes for their work. Winners are evaluated based on the originality and impact of their research and the quality of their results, which can be demonstrated in everything from in publications to software.
The Royal Society of Chemistry is a not-for-profit organisation with over 54,000 members. Based in the UK, the society supports chemical scientists around the world.