Five individuals at the forefront of healthcare, literature and human rights and equality campaigning, including Irish singer-songwriter and political activist Bob Geldof, are to receive honorary degrees from Trinity on Friday, July 23rd.
A singer with the Boomtown Rats, Geldof is best known for his famine relief work through Band Aid and Live Aid. Known too for his sometimes divisive outbursts, Geldof caused controversy last year when speaking to Trinity Law Society (Law Soc) when he complained about students "banging on" about gender neutral bathrooms. Geldof was also outspoken during and after Britain's referendum on membership of the EU. Geldof has received numerous plaudits for his work as an activist. In 1986, he was made a knight by Queen Elizabeth II and in 2005 was awarded the prestigious Man of Peace title.
Prof Terry Dwyer is the current Executive Director of The George Institute for Global Health at the University of Oxford. Celebrated for his research that has led to a significant reduction of cot deaths, Dwyer has formerly served as the Director of the Murdoch Children's Research Institute at the Royal Children's Hospital in Melbourne and Director of the Menzies Research Institute at the University of Tasmania. He has also been an international scientific advisor to the Health Research Board as well as an advisor to Trinity and to the Department of Health and Children.
ADVERTISEMENT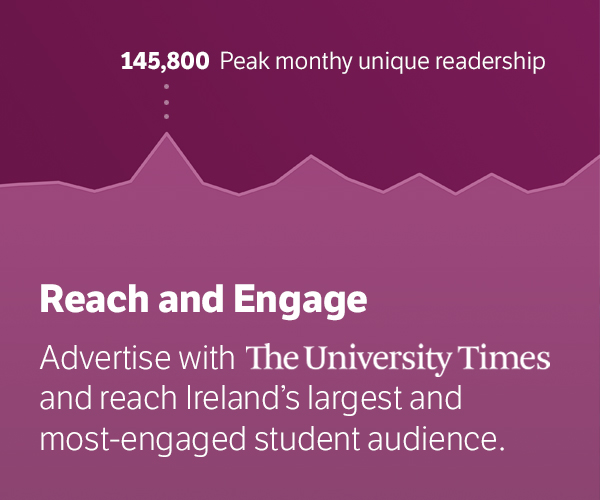 Prof Marianne Elliott, one of Ireland's leading historians, is also set to receive an honorary degree. The former Director of the Institute of Irish Studies at the University of Liverpool, she is internationally recognised as one of Ireland's leading historians, best known for award-winning biography of Wolfe Zone. Elliot has strong links to Trinity – she played a significant in develop the strategic partnership between Trinity and Liverpool University in 2014. She was also the inaugural Tony Blair Chair in Irish Studies endowed by the Irish government.
Also set to receive an honorary degree from Trinity is Patricia Oliver, who served as the full-time director of An Taisce's Environmental Education Unit for 15 years. The unit, the largest and most influential environmental education group in Ireland, is also one of the most successful in the EU. In the 1990s, Oliver took over Trinity's Foundation for Environmental Education co-ordinated schemes, growing them to become models for Europe.
Prof James P Smith, one of the first scientists to discover strong associations between childhood mental health and adult economic outcomes, is also set to receive an honorary degree. He is best known for his work on the economics of ageing and the links between health and economic status. A long-time champion of Trinity's own Irish Longitudinal Study on Ageing (TILDA), he is Chair of the global Scientific Advisory Board and has mentored Trinity economics and social science students.
The degrees will be conferred in Trinity's Public Theatre, commonly referred to as the Exam Hall, in Front Square. A number of events around the conferring of the degrees have also been arranged by College, including a roundtable on Heartlands in Trinity's Long Room Hub and a talk from Oliver on the environmental consciousness of Ireland's young people.
Previous recipients of honorary degrees from Trinity have included Drag queen and gay rights activist Rory O'Neill, also known as Panti Bliss, University of Dublin Senator David Norris and Fr Peter McVerry.