Dublin City University (DCU) has condemned an "offensive" email sent to all staff about the passing of staff member Ann Louise Gilligan, a celebrated equality campaigner and teacher, which refers to same-sex relationships as a "disorder" in light of Gilligan's own marriage to the Minister for Children and Youth Affairs, Katherine Zappone.
While the email, sent by Prof Ciarán Ó Coigligh, a former professor of Irish language, literature and civilisation in DCU's St Patrick's College, states that it was a "privilege" to work with Gilligan and describes Ó Coigligh's valued "friendship" with Gilligan and Zappone, it uses Christian imagery to condemn same-sex relationships, which is described as "a disorder", adding that a sexual relationship between two women "cannot be conjugal, cannot be consummated, and cannot constitute marriage".
Gilligan, whose death after a short illness was reported yesterday morning, made international headlines when she and Zappone tried to have their Canadian marriage recognised in Ireland in 2006 – a legal case that is often credited with helping push Ireland's marriage equality campaign forward.
ADVERTISEMENT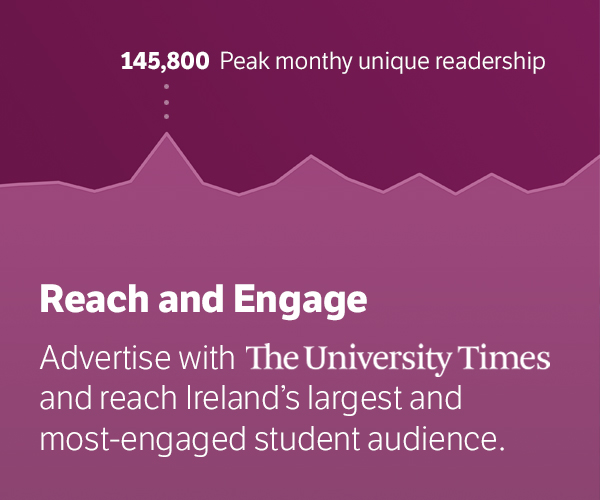 Gilligan's death prompted expressions of sympathy from across the political divide, as well as from civil rights groups. Praise for her lifetime's work came from the Taoiseach, Leo Varadkar, when news broke of her death on Thursday, June 16th.
Ó Coigligh's email expresses the hope that these views would be "respected and not disparaged" by staff, and that the staff member would be "happy to deliver a lecture which would present a Catholic Christian response to samesex attraction, informed by the latest research in the area". He also criticises Zappone's calls for a liberalisation of Ireland's abortion laws, expressing a hope that Zappone will use this "time of sadness" to reassess her stance on social issues.
In a statement, DCU condemned Ó Coigligh's remarks: "While Dublin City University supports the concept that universities are fora where views from many different perspectives can be shared and debated respectfully, we do not condone communications that run counter to our policies and ethos of respecta and dignity."
Gilligan established the Educational Disadvantage Centre in St Patrick's College, where she also lectured on education and philosophy. St Patrick's College was founded in 1975 and specialises in teacher training and education. Since 1993, the college, which is based in Drumcondra, has been a college of DCU .
Gilligan, alongside her work in DCU, was a co-founder and director of An Cosán, a centre of learning and enterprise in Tallaght, a role that stemmed from her academic interests in gender and education.
In a statement to The University Times, Cody Byrne, the Welfare Officer of Dublin City University Students' Union (DCUSU) said that the statements "couldn't be further from the ethos of DCU and certainly one that DCUSU advocates against".
"There's no room for discrimination against our LGBT staff, let alone our student body. I'd personally be in direct opposition to his viewpoints and have great respect for our President's appropriate response following Ciarán's email."