Trinity scientists will be involved in a new three-year €1.4 million research programme that aims to develop, and bring to the market, a new product to facilitate the repair of large nerve defects in the body without the need for invasive secondary surgeries.
With peripheral nerve injury known to affect more than five million people worldwide every year, the programme aims to tackle the deterioration in a patient's quality of life that occurs when these nerves, which link the brain and spinal cord to the other parts of the body, such as the muscles and skin, are damaged. This damage interferes with the brain's ability to communicate with tissues resulting in the loss of motor or sensory function to muscles and skin
The programme, which will see collaboration between researchers in Trinity and Royal College of Surgeons in Ireland (RCSI), is part of AMBER, the Science Foundation Ireland (SFI)-funded Advanced Materials and Bioengineering Research Centre in Trinity, in conjunction with Integra LifeSciences, a world leader in medical technology.
ADVERTISEMENT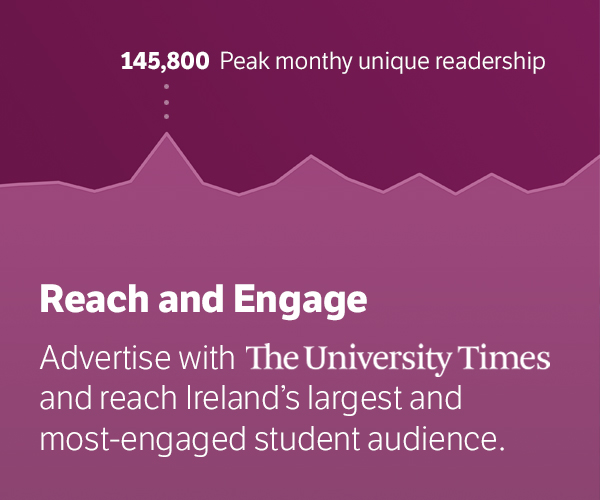 It will be led by Prof Fergal O'Brien from RCSI's Department of Anatomy, and the Deputy Director in AMBER, in partnership with Prof Conor Buckley from the Trinity Centre for Bioengineering.
Prompt surgical intervention is needed with these injuries, with estimates stating that five percent of multiple trauma patients have peripheral nerve injuries. However, in the majority of cases where the injury size is larger than five millimetres, an autograft – where nerve tissue is removed from another part of the patient's body and transplanted to the site of injury – is the primary treatment option available.
These autografts, however, can be hindered by a limited availability of donor tissue, and recovery for patients can be poor. The programme is working to develop a next-generation nerve graft that can repair these large nerve defects without the need for such invasive secondary procedures.
In a press statement, O'Brien stated the groups hope "to see this new technology translate to the benefit of patients and society".
Dr Simon Archibald, Vice-President and Chief Scientist from Integra LifeSciences, added: "The demand for nerve repair biomaterials is increasing due to the aging population and rising number of nerve injuries and nerve surgeries. Our aim is to treat largescale nerve defects in the body and introduce this new technology to our portfolio of existing nerve repair products."