Whitney Houston. Van Morrison. Christy Moore. Communism. Catholicism. Church and state relations and a small hall in Leitrim. What do they all have in common? Jimmy's Hall. A spellbinding production that runs in the Abbey Theatre until August 19th, the play is based upon the true story of Jimmy Gralton, a self-proclaimed communist, activist and Irishman who was deported from Ireland in 1933. His terrible crime? Running a hall in the wild countryside of Leitrim. Of course this wasn't just any old hall, it was a hall that defied the political and cultural climate of the 1930s, a place where people could dance, learn and come together. It was a hall that couldn't be allowed to go on untouched by the Church.
Combining dance, live music and anachronistic songs that are most definitely not from the 1930s, with a brilliant breaking of the fourth wall, director Graham McLaren has created a production that soars.
The multi-talented cast are breathtaking throughout. The 13-strong ensemble effortlessly glide through dances and songs, depicting powerful scenes that illustrate the battle they are faced with to keep their hall open. Of particular note were Lisa Lambe and Ruth Mc Gill, who delivered standout performances and with each song they sang with aching sadness and fiery passion. Bríd Ní Neachatin as Jimmy's elderly mother, Alice, was also a delight to watch. Her closing monologue about the unjustness of her son's deportation and the lament she sings as Gaeilge afterwards was particularly poignant. Each member of the cast created a brilliant sense of camaraderie and friendship throughout which makes us truly believe in the promise of the hall and the community that it provided for.
ADVERTISEMENT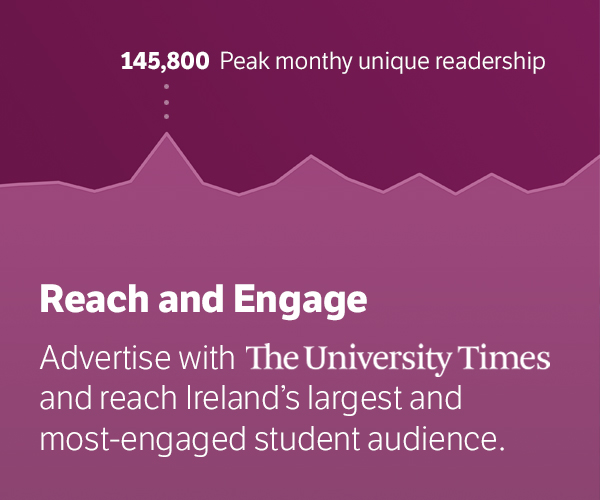 The real strength of the play however is its searingly unforgiving commentary on the Ireland of old and the Ireland of now. In one memorable moment, the cast ask for the house lights to come up and proceed to read out a sample of some of the laws of the land regarding women. Astonishing in their absurdity and inequality, the laws they read out serve to highlight the intertwining of the church and state. At the beginning of the play the characters believe Eamon De Valera's government will bring change for the better for Ireland, but by the end they have come to see all too clearly how the Catholic Church became the driving force under De Valera's leadership. For instance, how was Gralton deported when it was illegal to do so? Father Sheridan, played by Bosco Hagan, speaks to the bishop who is a great friend of the Minister of Justice. Such back-room dealings between church and state are illustrated all too painfully throughout the play.
Eviction, homelessness and unemployment plague the people of Leitrim. Ruth Mc Gill's Tess and Alan Devally's Mossie are evicted due to the landlord increasing their rent. The struggles of these people are timeless and relevant to the Ireland of 2017. Homelessness, unemployment and eviction are all perils faced by too many people in our society today and the real strength of Jimmy's Hall is how it points to that fact and how it is not afraid to be all too relevant.
With songs that make you clap along and want to sing like Whitney Houston's "Dance With Somebody" (in a traditional Irish rendition), with dancing that makes you smile at its exuberance and life and characters that engage with you and have you laughing and raging against the injustice of what is happening to them – this production begs to be seen. Jimmy's Hall is a shining example of the best the Abbey can produce – stories about Ireland that are told in a beautifully theatrical and powerful way.
I saw the show in Leitrim where it premiered. It's a show about Leitrim and for the people of Leitrim so to see it there first is fitting. With free previews, shows that tour all over Ireland and premieres outside of Dublin, the Abbey is opening up and becoming a theatre that is truly for the people of Ireland. As Bríd Ní Neachtain stated in the prologue to the show: "We are the Abbey Theatre, your National Theatre."