Dublin University Boat Club (DUBC) has announced the appointment of Richard Ruggieri as the incoming men's Chief Rowing Coach. The appointment of the Rhode Island native is a considerable coup for the club and, as one of the sport's leading coaches, he joins Trinity following a stint as the Associate Head Rowing Coach at Tulsa University.
Having formerly coached to an international standard with the US under-23 team, Ruggieri arrives at Trinity with an impressive CV and a wealth of experience. The American crucially also has a proven track record of success at the top level as coach of the University of Louisville, Clemson University and Tulsa University.
Ruggieri's time at the helm of Clemson University yielded unprecedented success, with the college seizing a prestigious first National Collegiate Athletic Association title in 2009. The scale of his achievement with Clemson was recognised in that year, with Ruggieri being named the Atlantic Coast Conference Coach of the year.
ADVERTISEMENT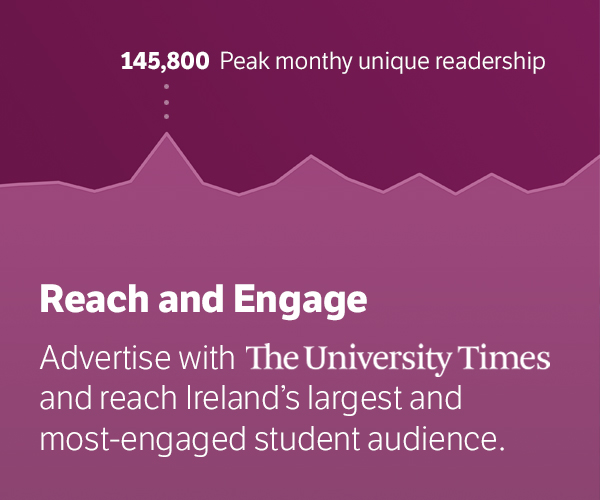 Determined by nature, Ruggieri originally studied at the University of Rhode Island to become an Attorney. However, upon discovering his passion for rowing he soon transferred to physiology and exercise science. Endeavouring to learn all he could about his new sport, he spent the next few years studying elite coaches, before eventually taking his first top-level job in 2000 with a National Collegiate Athletic Association Division One team, the University of Louisville, spending several years in that post before transferring to Clemson University in 2007.
Ruggieri will hope to build on the team's performances in the past year, with chief objectives sure to include success at next year's Irish rowing championships. Meanwhile reclaiming the Gannon Cup at next year's Colours from University College Dublin (UCD), who have secured the cup in nine of the past 10 years, will surely be targeted by the veteran coach.
News of Ruggieri's appointment has been positively greeted by members of DUBC. Outgoing men's captain, Cian Ryan, told Trinity Sport: "We're delighted to welcome Richard to DUBC as the new chief coach. He brings with him a wealth of experience, which will help him build on the club's recent success and bring the club on to more and even greater success over the next few years. I've no doubt that 2018 will be a very exciting season for the club."