Trinity's Tessa Harley has been selected to represent the Irish dressage team in the 2017 European Eventing Championships, taking place in Millstreet, Cork this week.
Harley, who is currently applying to a new course in Trinity, is an experienced hand on the European scene, with Millstreet marking her fourth foray into the European eventing scene. The competition will be a little different for Harley, however – this will be her first on home soil.
Harley shares esteemed company, as Ireland boasts a superb record at the European Championships, with national teams securing medals at four of the past five competitions. Harley will compete alongside fellow Rathangan native Nessa Briody, who will also line up in the under-21 category.
ADVERTISEMENT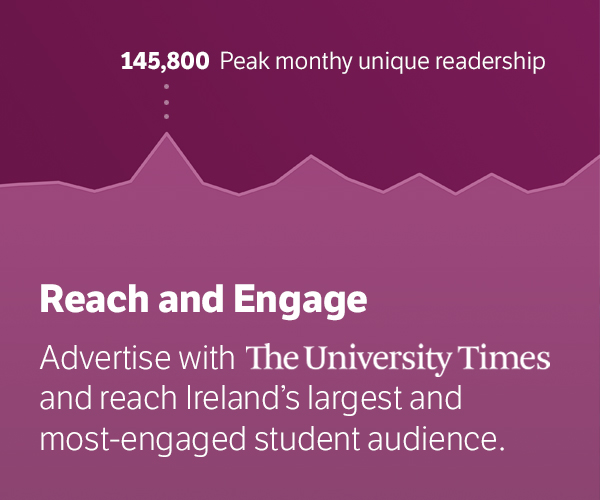 Trained by Jane and Ronan Kinsella, Heike Holstein, Mark Kyle, and Sally Corscadden, the 19-year old boasts an impressive CV, with a series of wins at previous competitions. Among these are a first-place finish in a national competition in Ballinamona, as well as securing the respected Laura Breheny memorial trophy as "Best of the Irish" at the annual Tattersalls's under-25 event. Harley's depth of experience at European level is further underscored by a top 20 finish at the 2016 Montelibretti Junior European eventing championships.
The competition began in earnest on Wednesday, with Harley and her horse, Catsky, setting a score of 53-2, leaving her resting in 17th place yesterday evening. Next up for Harley is the cross-country event taking place on Saturday, followed by the show-jumping event on Sunday. These two events will be crucial in determining whether Harley will be among the medal winners when the competition ends on Sunday evening.
Speaking to The University Times by email, Harley was dissatisfied with her showing. "Today was slightly disappointing as the atmosphere got to my horse slightly", she said.
Looking forward, she saw reason to be optimistic. "I'm really looking forward to the next few days. There is lots to be done out there on the cross country course but it should suit my horse so fingers crossed we all have a good round and our team is in a good position going into the showjumping."
---
Cormac Watson also contributed reporting to this piece.