Open mic nights are a great alternative to another night in the pub. These evenings provide a completely different and often far more engaging atmosphere than your standard few pints in the Pav. What's more is that they allow you to support up-and-coming talent in Dublin's ever-growing cultural scene. These nights offer music, poetry, storytelling and stand-up comedy, so there really is something for everyone. The only question now is, which one do you go to? Here are five of the best open mic nights in Trinity's radius:
Circle Sessions
The Circle Sessions takes place every Monday night in the International Bar on Wicklow St. This diverse night gives the stage not only to singers and songwriters, but to poets and storytellers as well. The doors of The International Bar open every Monday at 7pm to shine the spotlight on some of Dublin's rising musical and literary talents. The bar is a huge supporter of the burgeoning independent talent within the spoken word and musical scenes of Dublin, and the intimate and lively atmosphere of the bar provides the perfect setting for an evening of culture whether you're taking part or just soaking it all in.
Slam Sunday
Slam Sunday is a monthly open mic poetry competition in Dublin. The event takes place on the first Sunday of every month in Filmbase in Temple Bar, the heart of Dublin's cultural centre. This fun twist on the poetry open mic night genre sees 12 poets chosen at random from the night's entrants compete in front of an audience as well as a selection of judges chosen from the attendees. This format makes Slam Sunday one of the most interactive open mic nights on offer. Up to five poets chosen by the night's judges will go home with a cash prize of up to €50. As if that wasn't incentive enough to get your poetry out there, all the poets who put their names down, even if they don't get to perform, are afforded free entry, and for those just going to observe and enjoy, the €6 tickets are easily available via Slam Sunday's Facebook page. The only requirements for taking part are that you must be able to recite your poem from memory and that it can't be longer than three minutes. These simple rules keep the energy of the night up, making Slam Sunday a great entry into the world of spoken word open mic nights.
ADVERTISEMENT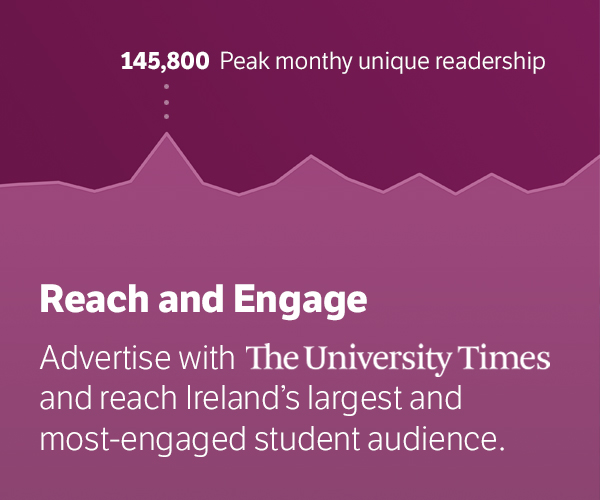 The Comedy Cellar
Not in the mood for poetry or singer/songwriters? Just looking for a good laugh and a bit of craic? Look no further than the Comedy Cellar. Just like Circle Sessions, this variation on the open mic night also takes place in The International Bar on Tuesdays and Wednesdays. The Comedy Cellar is one of the oldest running comedy clubs in Dublin with some of the top names in Irish stand-up having tried out material here from time to time. Any fans of Des Bishop are well aware that the New York-born comedian frequents the stage at the International Bar along with his brother and fellow stand-up comedian. Tuesdays and Wednesdays offer the spotlight to all manner of comedy acts, including struggling beginners, rising stars and established comedians trying out new material. After all, there's no substitute for a live audience when you're building a comedy set. Your bedroom walls might be familiar, but they can't tell you whether or not a joke works. While both nights cater to all levels of experience, Tuesday nights are known to be centred more on brand new acts and material, useful information for anyone looking to put their name down. The Comedy Cellar provides a great night out for both performers and supporters. After all, they do say that laughter is the best medicine.
DU Music
If you're not looking for so professional a set-up as the likes of the International Bar or Whelan's, which hosts Song Cycle on Mondays at 8.30pm, then you need not stray any further than the grounds of Trinity itself. DU Music host regular open mic nights as well as open recitals for the more classically inclined. These events take place in the Boydell Recital Room at the top of House Five, which is transformed for the night into a fairy-lit music hall complete with free refreshments for any performers in need of a little liquid courage. The relaxed atmosphere and supportive audience offered by DU Music is perfect for both newcomers and society regulars.
The Mercantile
The open mic night at the Mercantile prides itself on putting a special twist on the classic open mic night formula. On Wednesday nights from 8pm, the "Resident Open Mic" is hosted by household names of the Irish music industry from well-established singers, musicians and songwriters. This night is all about getting back to your musical roots and enjoying new and old music, some never heard before and some classics. The Mercantile opens its doors to both well-known and brand new musical acts.