By a quarter to seven a queue had formed as far as front square, as people eagerly waited in line to gain entry to the GMB where the renowned activist Reverend Al Sharpton would be speaking. It is no wonder that students were so eager to attend this event. Sharpton has an impressive reputation. Having been a former White House advisor, founder of the National Action Network and a leading activist for the civil rights movement, Sharpton is an inspiration to many. Tonight he was awarded a Gold Medal for outstanding Contribution to Public Discourse by the College Historical Society (the Hist).
In his acceptance speech Sharpton said that he was both "honoured and troubled" to be receiving such an award from the student body. In a time of increasing political tension in America and indeed across European countries, Sharpton is worried about the "politics of regression", which seem to be evident around the world. As an example of this regression, Sharpton referred to the incident where the President of the US, Donald Trump, called professional athletes fighting racial injustice "sons of bitches". As Sharpton pointed out most of these athletes, who were taking part in a non-violent protest, were "from deprived communities". A number of them came from single parent families in America's less well-off communities. For them to be called "bitches" by the president of their country was, deemed by Sharpton to be, an attempt by Trump to "escape his responsibilities as president". In a final sentiment of empowerment, Sharpton addressed the student audience and asked "whether your generation will continue to fight or join the regressive forces?".
Questions were then opened to the floor. The topics raised ranged from the issue of American tax-payers continuing to provide the funds for the upkeep of monuments that honoured generals who supported slavery, to whether neo-Nazis have a right to speak to the student body and what activists could do to combat their beliefs. When asked what advice he had for those Americans who had left the US because they no longer agreed with the politics of the country, and did not want to be associated with such opinions, Sharpton insisted that no matter the odds, one should always be "faithful and loyal to a cause". Relating some advice that Martin Luther King once gave him, when Sharpton was a young reverend in King's parish, he said King always asked himself: "If I go, what will happen to me? If I don't, what will happen to them?" Sharpton himself was never afraid of the consequences of standing up for his beliefs. He spent three months in prison and knew full well that the threat of violence from white supremacists was a very real possibility. But he insisted that although violence was a hard price to pay, he would "never be comfortable inside" if he stood for nothing.
ADVERTISEMENT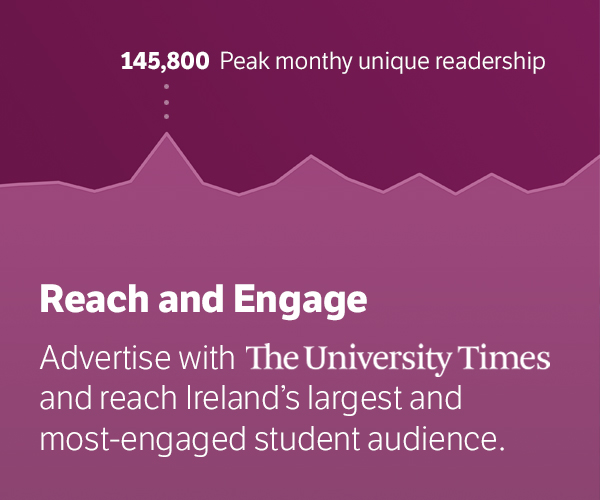 Discussing ways to combat Trump, who he deemed to be a typical example of the "boomerang effect" that occurs every time major progress is made on a certain issue, he advised all those who disagreed with Trump's politics to "use his unpredictability against him". "Trump will beat himself if you keep him in the spotlight", boded Sharpton. Nonetheless, one of his main points of advice regarding the questions he was asked was that those interested in activism, or who had any sort of passion about the cause needed to "get organised". He insisted that there is no point in posting on Facebook and thinking that you have support if one million people like your post. "You need to get people in politics who mightn't subscribe to your Instagram".
When asked about his future plans for fighting issues he considered to require attention, Sharpton said he wished to focus more on international politics. He insisted that in order to make change you "can't just fight one nation". As he encouraged us all to get involved in fighting for justice Sharpton advised that there is no need to "play to a voter", but rather that if the politics of a party seem insincere then you should "take them on, take over the party or make a new party". His inspiring discussions throughout the evening are all reflected in one particular sentiment in which he told us: "I'd rather stumble heading the right way than have a clear path in the wrong direction." Sharpton certainly did an excellent job at empowering all in attendance this evening which was reflected in the standing ovation that he received. If this event is anything to go by, Empowerment Week shall certainly be worth remembering.
Correction: September 26th, 2017
An earlier version of this piece incorrectly referred to the College Historical Society as the Historical Society.