Dublin University Football Club's (DUFC) abject start to the season continued today as the women's first team slumped to a heavy 39-0 defeat to NUI Galway (NUIG) in Division 1 of the Women's Rugby League. The visitors ran riot on a dismal day in College Park, with Trinity never managing to get to grips with Galway's direct style of play.
From the off, Galway had the lion's share of possession but their attack lacked imagination, relying too heavily on the ballast of their bruising back-row. For the first quarter of an hour DUFC's defence held firm, with wing-forward Kayla Young making a number of important interventions to keep the scores level. However, ill-discipline soon crept into DUFC's defence, providing Galway a platform from which they could execute a number of slick training-ground moves. It was from one such routine that they got their first try, fly-half Amanda Forde looping around to release livewire winger Ella Synnot.
DUFC's inability to retain the ball at the breakdown made it difficult for them to build any momentum and they spent most of the first half camped in their own 22. Some fine last-ditch defending from Trinity, coupled with a lack of clinicality on the part of the visitors, meant it was nearing half-time before NUIG added to their lead. A few minutes before the break, some soft handling allowed Forde to stroll unchecked under the posts. Scrum-half Shannen Lane added the conversion.
ADVERTISEMENT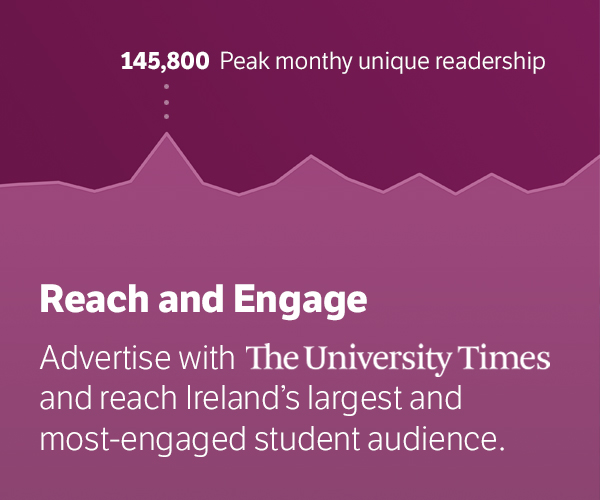 The second half brought no respite for DUFC, as an increasingly confident Galway began to find their groove. After a simple move Colleen Nevin raced clear of Sarah Beckman's despairing tackle to touch down in the left-side corner.
For Trinity, the objective was now to keep the score as low as possible. They were dealt another blow when a clearing kick from Eimear Ryan was fielded by Lane, who cantered in from the 10-metre line to add another five points. By this stage, DUFC's heads had dropped, and NUIG forwards Karen Douglas and Megan Griffiths were only too happy to exploit the extra space which had opened up.
Griffiths soon added her name to the list of scorers. After a quick tap and go penalty from NUIG, she crashed over for Galway's sixth try of the game. Substitute Niamh O'Kelly Lynch brought some impetus to Trinity's attack, but it was a case of too little, too late. One final converted try later, DUFC were finally put out of their misery by the referee's whistle, perhaps the first time it had been heard all day.
---
Donal MacNamee contributed reporting to this piece.