This October sees the Dublin Greek Film Festival return by popular demand for its third year. As always, the festival aims to promote not only Greek culture, but to showcase the cultural links that exist between Ireland and Greece through a variety of films and events. Kiki Konstantinidou, who co-founded the festival with Aleksandra Szymbara, says they "want to give people the opportunity to explore a different aspect of modern Greek culture and reality through different forms of art" whether it be fiction, film, documentary, food and drink or indeed music.
This year's festival promises to bring cinematic visions of Greece to life with screenings and events taking place in Filmbase, The Sugar Club and the beautiful Chester Beatty Library. The latter location will in fact stage the festival's opening night. The opening event will feature a special screening of the film Xamou on Thursday, October 19th. Xamou follows a once-financially successful husband and wife as they struggle to deal with the fallout of Greece's economic crisis. Xamou has been praised for its breathtaking images of Grecian island landscapes, as well as its hauntingly beautiful original score. This opening screening will set the tone for the festival and will be followed by an exclusive wine reception.
In a bold move, this year's festival will introduce another artistic medium to its roster as, for the first time in its history, the film-focused festival will also feature a photographic exhibition. The works displayed in Filmbase from October 18th to 21st will showcase the talent of Dublin-based Greek photographer Konstantinos Epoimenidis. Epoimenidis intends for his work to "trigger our collective memory and ignite new perspectives" while capturing "the beauty, diversity and mystery of the land and sea of Greece".
ADVERTISEMENT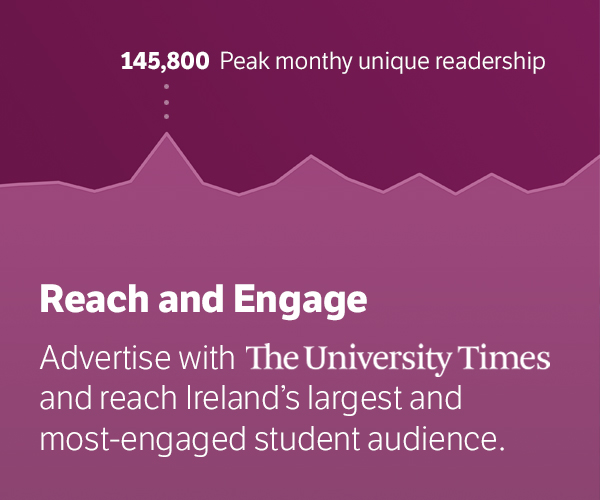 Another facet of this cultural festival is music. Kristi Stasinopoulou will close the festival with a performance in The Sugar Club. Stasinopoulou is an artist at at the forefront of reinvented folk music, who remixes traditional demotika (Greek folk) songs to reflect her personal experiences of urban life in modern Greece.
Other films showing include the award-winning documentary The Longest Run, which observes the trials of underage refugees in a Greek prison, and Argiris Papadimitropoulos' Suntan, winner of Best International Feature Film at the 2016 Edinburgh International Film Festival.
This festival will showcase the latest and most internationally acclaimed work by both internationally established and newly emerging Greek filmmakers, with the intention of bringing "some Greek culture to Ireland's capital", as Konstantinidou states. For film fans wishing to broaden their cinematic and cultural horizons, the 2017 Dublin Greek Film Festival is the place for you.