As we walked into Mulligan and Haines on Dame St, it could be described as attempting a "Peruke & Periwig-meets-Grogans" vibe. Unfortunately, it seems to fall short of this. The walls, ceiling and bar are quaint, antique and charming, but are undone by the bright lights, neon signs and black-and-white tiled floor. The clash of these interior styles makes me question if they know who their audience is or what their style is meant to be.
The bar hosts a wide selection of obscure and unheard of alcohol from across Ireland, including a gin from a small village near my home in Co Down, but I was informed that they didn't sell "regular" Jameson. Their house wine was sweet and pleasant but was served with a grape on the side which, instead of having the intended edgy effect, made the whole experience feel a tad cheap. Having said this, it is a very comfortable bar, with a unique cocktail selection and plenty of seats.
I must admit that I found more negatives in need of work than I did positives. After having decided to go to the bar on its opening night, I poked my head in before immediately turning around, as it was too quiet to be qualified as a "fun cocktail bar". Revisiting one week later yielded a similar impression. The clientele was mixed to the point of being bizarre, with the lighting too bright and the bar too empty and lacking in atmosphere to deem it anything other than odd. The smoking area is a cool and sheltered section of the bar separated by rustic double doors, but it is open and leads directly onto an alley behind Dame St, leading people to use the bar as a shortcut between the two – making the whole experience somewhat uncomfortable.
ADVERTISEMENT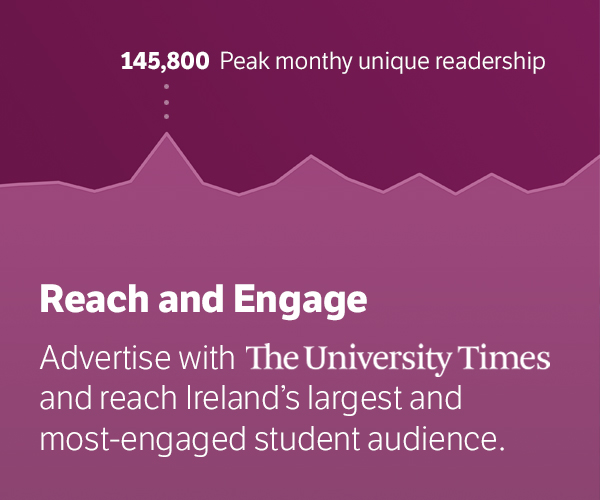 Adding to the discomfort, to access the bathrooms you must exit the main door onto a porch and head down a set of dark stairs. This led to my friend having an unpleasant experience with Dame St frequenters who tried to follow her down the staircase – this section is almost entirely separate from the main bar and opens out onto the main road – and while she described the toilets as nice and clean, she refused to let me use them alone.
Despite the negatives, the bar is snug and is host to a wide selection of drinks, but these two features do not go unrivalled in Dublin. Mulligan and Haines is bright enough to see your friends and quiet enough to have a chat – rare commodities at 10pm in Dublin Two. The bar is cosy and has a lot of potential, but I do feel that tweaks are required before it is the bustling cocktail bar it aspires to be.