In March of this year, Niall Sabongi opened Klaw Poké on Capel St, the first restaurant in Dublin to serve poké, one of the latest food trends to hit the city straight from the US and a million Instagrams.
Klaw Poké is the offshoot of his initial restaurant, Klaw, in Temple Bar, and Sabongi has plans to open a third in just two weeks. To put it simply, this is bound to be a hit amongst Dublin's hip foodies.
In opening Poké, Hawaii was a natural source of inspiration, as Sabongi is on a "personal mission to remind everybody that we are an island". In Hawaii, poké is sold on every street corner, even in the petrol stations, a bit like the bag of Tayto Crisps you would buy down at Centra. It is ironic then that Sabongi first encountered poké in a fine dining restaurant in London. In putting his own, Irish stamp on the dish, minor alterations were made, such as swapping out sushi rice for healthier brown rice and using Irish seaweed.
ADVERTISEMENT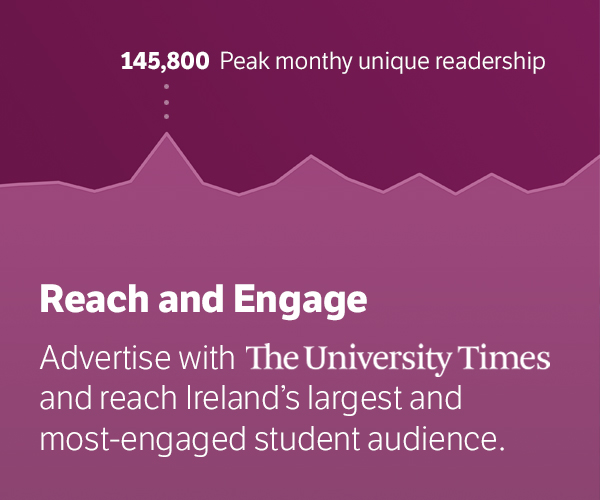 In 2013, Sabongi launched Sustainable Seafood Ireland, a wholesale company used to source traceable and sustainable fish. After years of travelling Asia where fish was plentiful, varied and fresh, Sabongi was struck by how lacking the Irish seafood industry was. "I got back here, and it was just salmon, cod, hake and smoked fish and that was pretty much all you would see anywhere." Slowly, the company has grown from supplying Sabongi's own restaurants to now approximately 20 Dublin restaurants. Breaking into such an established industry, where much of the market is controlled by a few large distributors, such as Wrights of Marino and Howth, was always going to be a struggle. "It's challenging but it's fun", he says.
Given the wave of restaurants owned and operated by large companies washing over Dublin, it is exciting to see independents like Sabongi competing and expanding. However, Sabongi acknowledges that this near-monopoly has had a knock-on effect, and it is now even harder to properly break into the Dublin food scene. As well as this, it has become increasingly difficult for chefs to establish themselves and build their reputation as they compete against the likes of Press Up Entertainment Group, the Ivy Group and the Mercantile Group who have significantly more capital at their disposal. While such restaurants are churning out high-quality food, which can only be a positive thing for the food industry, the disparity in budgeting power comes back to bite independent chefs.
In less than two weeks, a third member is set to join the Klaw family. A seafood cafe on Fownes St, beside the Central Bank, is opening on October 16th. While Sabongi's restaurants may be small, "put them all together and they equal the size of one normal restaurant". There is a fluidity and cohesiveness to their style and ethos that is hard to find elsewhere. They are all conscious variations of the original Klaw concept: to make seafood "accessible and fun". The new cafe will take a more traditional approach to seafood, serving "all the stuff people want", like a tasty fish and chips or a fish pie.
Just as I am on my way out the door, recorder in pocket, Sabongi casually mentions his plan to open a fishmongers on George's St. Given that this is his most ambitious project to date, I am bewildered as to how it didn't come up in our conversation. It will open on St Patrick's Day next year, in place of the old camera shop, and will spread over three floors. On the ground floor, there will be a "raw bar" and grill, above this will be a seafood cookery school, while the top floor will feature urban beehives and a cocktail bar. I am overwhelmed just listening to him, but it's people like Sabongi who make me excited about the future of the Dublin food scene.