Dublin University Ladies Hockey Club (DULHC) suffered a tough defeat yesterday in their opening EY Hockey League (EYHL) game against Belfast-based side Pegasus. Having spoken to The University Times only a matter of weeks ago about the challenge team Pegasus would pose to them, DULHC were under no illusions as to how difficult it would be to secure an opening win in this new league against this particular team.
Having started strongly, keen to establish themselves as real contenders in the EYHL, DULHC were the first to put a score on the board. With Louise McCollum's ball finding Rachel O'Brien free at the top of the D, nine minutes into the game. O'Brien hit the ball neatly into the right corner of the goal, rewarding Trinity first quarter domination.
Yet this precision slipped for the rest of the first half, as in quick succession to one another, four short corners were awarded against Trinity for poor tackling and feet in the circle. Pegasus converted each of these opportunities by executing their short corner set piece beautifully. This goal-blitz handed Pegasus momentum and offered a harsh demonstration of the ruthless nature of top-tier hockey. Trinity found it difficult to regain possession for the remainder of the first half and went into half-time trailing 4-1, a disappointing scoreline given their first quarter performance.
ADVERTISEMENT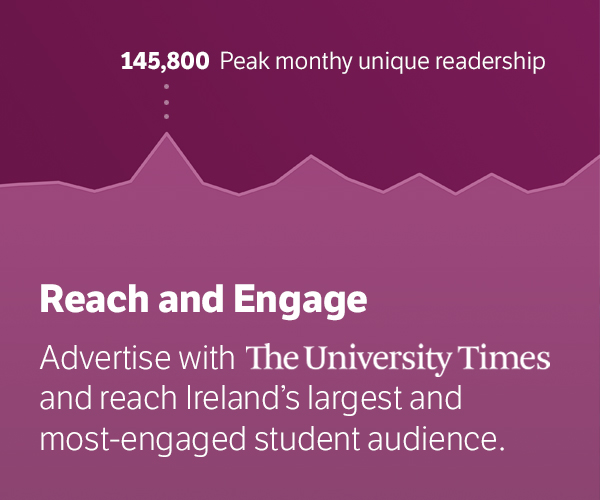 Despite starting the second half with renewed determination, Trinity once again fell victim to the lightning pace of Pegasus's forwards as Alex Speers scored a brilliant deflected goal in the 52nd minute. Only three minutes later she again slotted another goal from a "fumble on the penalty spot" leaving the scoreline reading 6-1 and Trinity with a mountain to climb. Despite regaining possession for the remaining five minutes and piecing together some nice phases of play, Pegasus's lead proved insurmountable as Trinity failed to produce any more scores for the rest of the match.
Speaking to The University Times by email, Captain Niamh Sweneey commented: "It was a really tough opening match for the girls, and we got a true taste of the standard at EYHL. Pegasus were a good side but we also got a lot of positives out of that game that we will work on going into next week."
With a strong first quarter performance and some excellent phases of play there is no doubt that DULHC have more to give over the remainder of the league. It's now just a question of whether they will take the lessons learned and the standard expected of them into future, more successful matches.
DULHC were promoted, for the first time in the club's history, to the EYHL in April.