Trinity College Dublin Students' Union (TCDSU) will join calls for Aramark – which works with direct provision centres – to be removed from campus by 2021, after a vote at the union's council this evening.
The union will campaign on Trinity to not renew its contract with Aramark when it expires in September 2021.
The motion follows the launch of a campaign to boycott the Westland Eats food outlets in the Hamilton Building as they are run by the company. Aramark has been criticised for its involvement in the direct provision system.
ADVERTISEMENT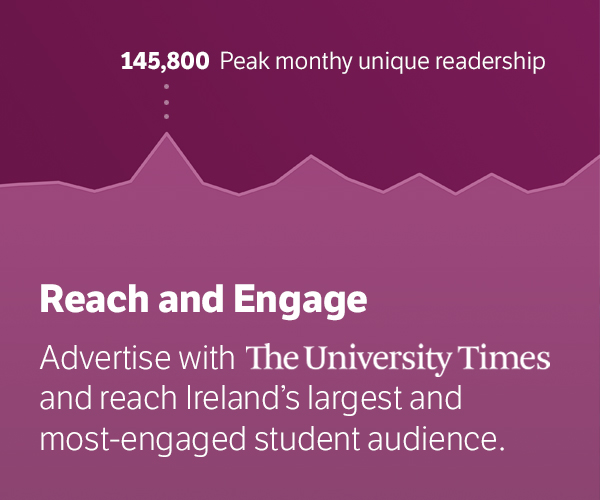 TCDSU is mandated to campaign for the end of direct provision in Ireland, following a referendum in 2014.
The motion was proposed by Stacey Wrenn, the Jewish and Islamic civilizations class representative, and a member of the campaign to boycott the Westland Cafe. Ethnic Minorities Officer Aghogho Atiyota co-submitted the motion, along with fourth-year genetics class representative, Conor Reddy.
Speaking in support of the motion, Wrenn condemned the "millions" of euros that the government has given Aramark. Explaining that people in direct provision have come here for a "better life", she made an emotional plea to those present to support the motion.
Wrenn received a large applause from the crowd following her speech.
Aramark signed a five-year license agreement with Trinity's Commercial Revenue Unit in 2016. Branches of Costa, Freshii and Gastro were opened last November, however, only Costa is still fully in operation. Speaking to The University Times by email, the US-based company said it is "proud of the partnership that we have with Trinity College to provide nutritious food options on campus".
The company also has strong ties to other Irish universities, including University College Dublin (UCD) and the University of Limerick (UL). In recent years, it has purchased the Avoca chain and increased its involvement with food outlets in the Dundrum Town Centre. It currently serves food in direction provision centres in Limerick, Meath and Cork, which accommodate almost 1,000 asylum seekers. These facilities have been criticised for sub-par living conditions and under-developed amenities.