Four members of Dublin University Fencing Club (DUFC) represented Ireland at this weekend's Fencing Five Nations Tournament, which took place in Cardiff.
Lucy Johnson, Imogen McGuckin, Tadhg Garton and Crystal Percival, none of whom had fenced competitively before joining DUFC, were selected for the squad for the event, in which Ireland faced off against England, Scotland, Wales and Northern Ireland. The panel, coached by Duncan Salter, was first announced in late May of this year.
Speaking to The University Times by email, club captain Sam Mitchell described the pride he felt at the success of DUFC athletes: "These athletes were made in the fires of gruelling burpees, early morning training sessions, and tough intervarsity competition. It is a privilege to have them as our teammates and we are very proud of their achievements."
ADVERTISEMENT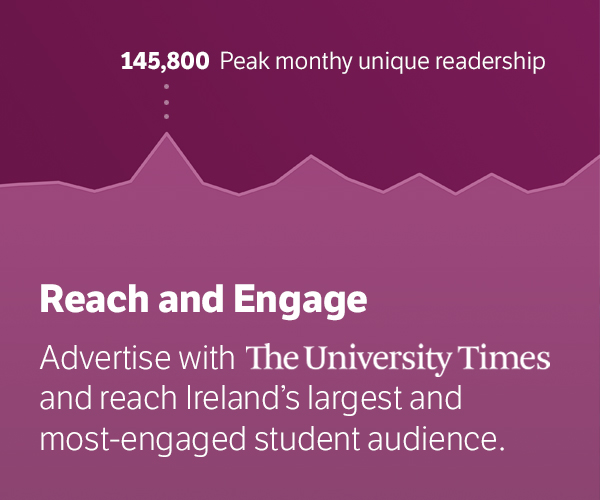 Teams of four competed in each section, with Ireland finishing fourth overall. In the women's épée, Johnson's team finished fifth, with McGuckin's side also finishing last in the women's sabre. Garton and Percival enjoyed a more successful day, helping the sides to third place in the men's sabre and women's foil respectively.
Overall winner England claimed every category except women's sabre, which was taken by Scotland. Propping up the table at close of business on Saturday was Northern Ireland.
DUFC have maintained the high standards set in previous years, having brought home medals from several tournaments already this year. Most recently, Camille Hindsgaul took silver at the Derry Open on November 19th, with Garton and Johnson among a multitude of DUFC fencers to have won medals at the Irish Open earlier this month.