Last night's DU Dance and Trinity Musical Theatre Society's (TMT) Winter Showcase was a show stopper. The display of talent across the board was phenomenal, making it impossible to pick just one highlight from the night.
One of the most impressive performances came from TMT with their version of the "Cell Block Tango" from the musical Chicago. A difficult piece in itself, with potential to fall apart at several moments, but the performers gave the difficult routine 110 per cent – there was no holding back.
Held in the Powerscourt House Theatre, the wholesome affair was an intimate gathering of friends. The room was decorated with Christmas candles and "Santa Please Stop Here Signs", but they did not over do the Christmas theme. A perfect amount of festive feels. The two-hour show seemed extremely well put together.
ADVERTISEMENT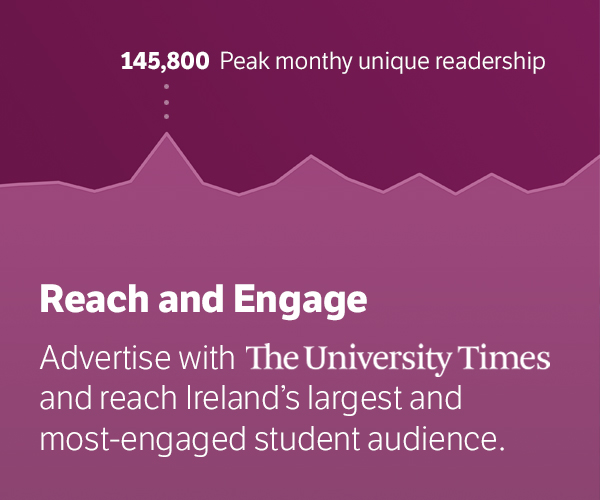 Another stand out point of the night was Fiona Garvey. She sang a self-penned song called "Piece of Gold". It was a stunning piece of music and her performance was truly captivating. Her voice, the song and her guitar playing made the performance magical. There wasn't a single peep from the audience, until the rapturous applause she rightly received at the end.
Trinity Belles also featured last night, with a fun performance of several different pieces. They did a version of Dua Lipa's "New Rules", and a remix of Christina Aguilera's "Lady Marmalade" and "Bang Bang" sung by Ariana Grande, Jessie J and Nicki Minaj. However, it was the Christmas pieces that stole the show. The group performed Straight No Chaser's version of the "Twelve Days of Christmas" – a difficult arrangement, but the Belles pulled it off seamlessly.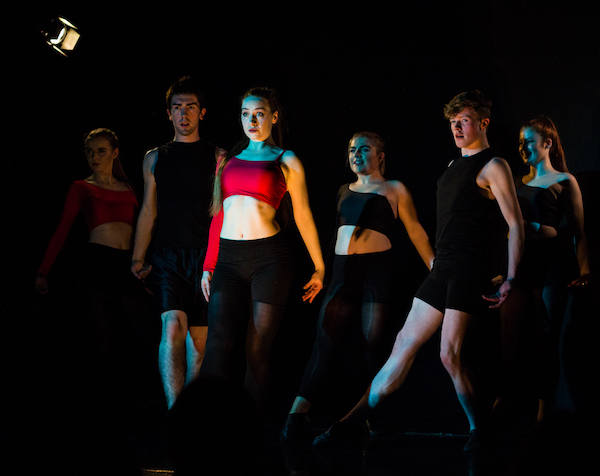 It was the Belles's recreation of "Jingle Bell Rock" from the movie Mean Girls that really got the audience going – dance moves, an acapella version of a CD skipping and audience participation included. Trinity Belles were a great way to close out the first half, and it was impossible not to have fun listening to the girls when they themselves seemed to have great fun on stage.
Other points worth mentioning were the performances by DU Dance's contemporary group, which were well executed and contained an impressive – if slightly concerning – number of graceful drops to the stage floor. Their Britney Spears megamix was very energetic, and well put together. Mandolin player Joseph Pilgrim blew the audience away with his effortless playing, as he backed up Davis Stellar singing a song called "Blue Sky".
It would be impossible to write this review without mentioning the night's presenter Will Dunleavy. The fourth-year student was a perfect host and had amazing comedic timing, often leaving the audience in fits of laughter as the next act walked on stage. He was on fire and out to roast, with Trinitones and even the great Andrew Lloyd Webber falling victim.
Correction: 17:20, December 7th, 2017
An earlier version of this article referred to the performer of "Blue Sky" as David Stoey. In fact his name is Davis Stellar.