Dublin University Ladies Hockey Club (DULHC) endured a torrid afternoon on Saturday, slumping to a seventh defeat of the season to high-flying Pegasus in Santry. The 6-2 scoreline may have flattered the visitors slightly, but they were ruthless up front and made Trinity pay for what was in truth some particularly lax defending at times.
This was Trinity's first game since a 7-1 defeat to University College Dublin (UCD) just before Christmas, and it was not long before Pegasus took a deserved lead. Rachael McMillan was the scorer, tucking into the corner from close range after some clever linkup play on the edge of the D. Minutes later, Caroline Crampton in the Trinity goal was at full stretch to deny Michelle Harvey after a simple short corner routine from Pegasus.
Two minutes into the second quarter Pegasus had a second, and it was a thing of beauty. An inch-perfect pass from midfield split DULHC's defence, finding Lucy McKee in space on the edge of the 25. She took one touch, looked up, and smashed an unstoppable drive into the top left-hand corner, leaving Crampton stranded.
ADVERTISEMENT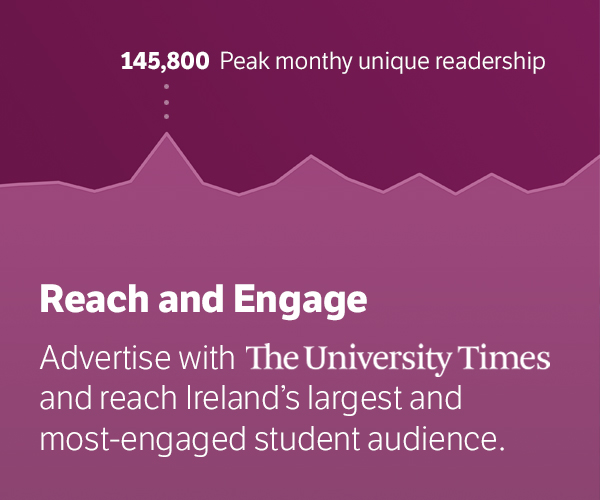 Only now did DULHC belatedly gain a foothold in the game. The passes became sharper, the pressing became more focused and suddenly the game was being played increasingly in Pegasus's half. Five minutes before the break, Erika Markey wriggled free of her marker and released Ellie Noone, who pulled one back for Trinity with a clever reverse-stick finish.
Buoyed by the goal, DULHC pushed hard for an equaliser but some solid defending from Pegasus meant the hosts still trailed at half time.
Trinity started brightly in the second period, with Jennifer Long fizzing over a dangerous cross, which a stretching Noone missed by inches. Markey picked the pocket of Michelle Harvey and won a long corner which came to nothing.
However, the sense persisted that Pegasus were still the more likely of the sides to score again, looking solid at the back and incisive in advanced areas. Crampton would have been relieved to see Stephanie Thompson's drilled effort fly over, but it was a brief reprieve. Kate Gourley slalomed through the Trinity defence from the ensuing long corner, drawing Crampton before squaring to captain Alex Speers for the simplest of tap-ins.
Their hard work undone in the blink of an eye, DULHC looked shell-shocked and Pegasus pounced again two minutes later. This time Speers had to work harder for her goal, turning her marker with a glorious feint before blasting home at the near post to make it 4-1.
After the fourth goal, Sally Campbell suddenly began to take the game by the scruff of the neck. She seemed to be everywhere, harrying high up the pitch and beginning, for perhaps the first time in the match, to find Markey and Long regularly with probing passes. However, DULHC failed to make a five-minute period of territorial dominance count on the scoreboard, with Long flashing wide from a short corner.
In the final quarter, Pegasus showed once again a ruthlessness, which was notable in DULHC's game by its comparative absence. A glorious pass from Campbell freed Long, but miscues abounded from the resulting short corner and Pegasus were able to get the ball clear. At the other end, a similar scramble in front of Crampton's goal ended up in the net. Ruth Maguire reacted fastest to the breaking ball to stab in. Taite Doherty notched a fabulous sixth goal five minutes from time, slapping home on the half-turn despite being surrounded by Trinity defenders.
It was fitting, in the last play, that Campbell swept a consolation into the roof of the net after a short corner, just rewards for a robust performance. For DULHC, though, the search for a second league win of the season goes on, and with bottom side Monkstown now only one point behind, next week's clash with Railway Union is now a must-win.