It was the inauspicious surroundings of the Graduates Memorial Building (GMB) chamber that The Cranberries chose for an impromptu reunion in January 2009.
Invited to Trinity to receive the University Philosophical Society's (the Phil) honorary patronage, Dolores O'Riordan – who died today aged 46 – took the opportunity to perform some of the band's best hits including "Zombie" and "Linger".
Speaking to Hot Press at the time, band member Noel Hogan said: "Dolores being Dolores she decided she wanted to make a real occasion of it and have a string section."
ADVERTISEMENT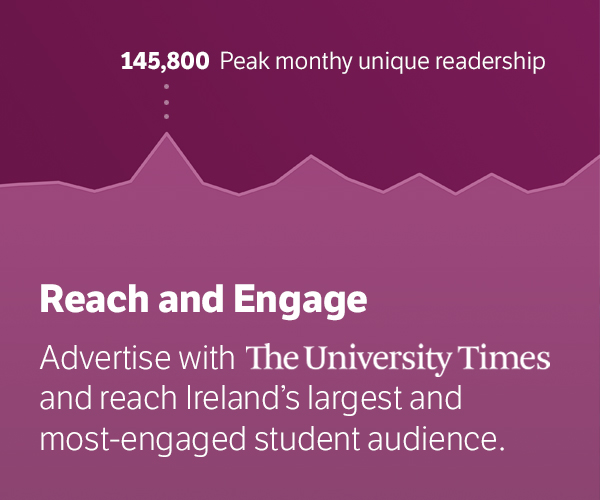 "I kept leaving it, but finally got my old notebooks out last night and slipped right back into it. We rehearsed this afternoon and, I have to say, it sounded pretty good."
The short gig in the GMB made history – it was the first time the band had performed together in nearly seven years.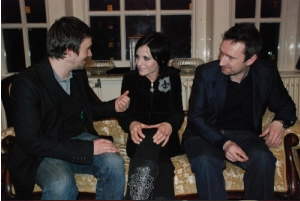 O'Riordan also performed one of her solo hits "Ordinary Day". In a few stray Youtube videos from the time, the band seems all smiles. Despite being far away from the huge shows The Cranberries were playing at their peak, the small gig – more amateurish than glitzy – was still a real treat for fans of The Cranberries.
The great and good of Irish music have already begun to pay tributes to O'Riordan, while President Michael D Higgins and Taoiseach Leo Varadkar both praised her influence on Irish music.
"To all those who follow and support Irish music, Irish musicians and the performing arts her death will be a big loss", Higgins said.
On Twitter, the remaining members of the band said: "We are devastated on the passing of our friend Dolores. She was an extraordinary talent and we feel very privileged to have been part of her life from 1989 when we started the Cranberries. The world has lost a true artist today."