Last night, Matt Dundon ran his first club-night out of the campaign period, notably closer to the count than usual. Dundon is one of two candidates running in the Entertainments Officer race of the Trinity College Dublin Students' Union (TCDSU) elections.
The night was held in Wigwam on Abbey Street, a venue Dundon is familiar with from previous events he has organised there. Specialising in disco, funk and soul, Conor Deane and DJools, two of the Midnight Disco's resident DJs were first to the decks.
The night seemed to be off to a slow start as many attendees ignored the dance floor, choosing to pack out the smoking area and bar, but that all changed around 1am when final act of the night Fio'n'Jio took to the decks. There was a mass migration to the basement dance floor as one of Dublin's hottest DJ duos began entertaining the crowd with their alternate electronic sounds. In an email to The University Times, Dundon said: "It being a free event people did not arrive until quite late, but once they did the dance floor was wedged."
ADVERTISEMENT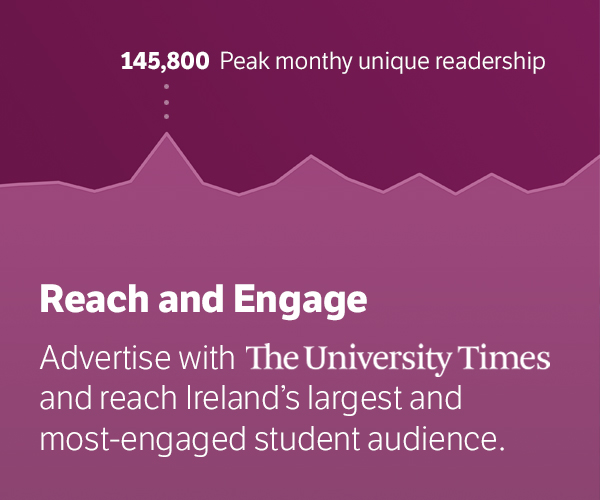 Dundon's manifesto stressed that high-quality and affordable events are something he strives for. He proved last night that he is capable of pulling off an event with some of Dublin's best DJs, and for free.
Sean Ryan and Shane De Rís, who are battling for the position of President of TCDSU in a race too close to call, were there last night. As were Paraic McLean and Niall Harty, who are fighting in an equally close race for Communications and Marketing Officer. If the music wasn't terribly diverse, the crowd certainly were, as among the battle hardened candidates was an eclectic mix of students, who came to enjoy the final night out of the elections. "The night was a great success, It was nice to see such a diverse crowd there", he said.