Shane De Rís has been elected Trinity College Students Union President on the third count, winning 52 per cent of the vote.
Earlier today, Sean Ryan – who was tipped to strongly contest the race for president – dropped out of the race following sexual harassment allegations made against him. Ryan apologised for any offence caused but continued to deny all allegations made against him of sexual misconduct.
Ryan's absence made for a less dramatic evening, with De Rís gaining a relatively comfortable victory. A poll of 1,060 students conducted over three days by The University Times put De Rís and Ryan neck and neck, with Ryan on 45.3 per cent and De Rís on 47.7 per cent by the final count.
ADVERTISEMENT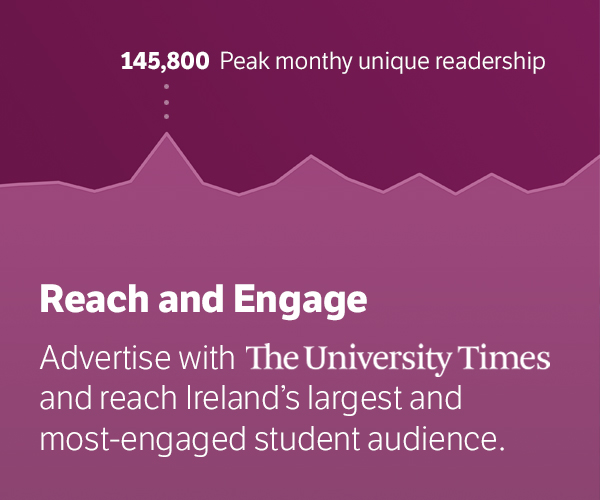 Over the course of the campaign, De Rís and his opponents had been met with scepticism and criticism from students, with a campaign launched encouraging voters to choose to re-open nominations instead of the four candidates.
De Rís, a former JCR president and TCDSU TSM Convenor, ran on a platform of "refocusing the SU". He had promised to bring the union's focus back to students, largely focusing on issues such as accommodation and higher education funding.
This year's election largely saw the candidates return their focus to local issues, with De Rís criticising the current sabbatical team's heavy focus on the repeal campaign.
Last year, incumbent TCDSU President Kevin Keane was elected on the first count with 52.9 per cent of the vote.