TCD Plastic Solutions officially launched its cup deposit scheme in the Pav yesterday, alongside the official presentation of its petition to the College Registrar, Paula Murphy.
Fifty students, staff and plastic solution activists gathered in the Pav's event room for an engaging discussion on single-use plastic and consumption. Later in the evening, other students arrived to test out the Pav's new reusable cup scheme in an event hosted with DUDJ.
Speaking during the event earlier in the evening, Green Party TD Eamon Ryan joked that "Trinity is so ahead of the game on this issue: the Queen only came out last week against single use plastics". Ryan noted that single-use cutlery, cups and straws are all available in the canteens in both Trinity and Dáil Éireann and this practice needed to be cut down.
ADVERTISEMENT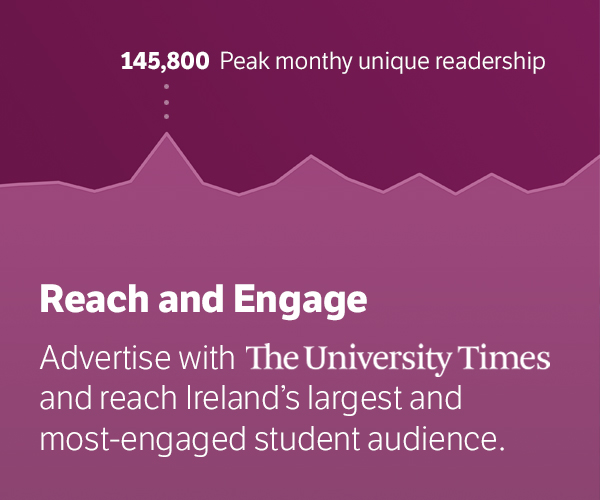 In response, Kezia Wright, a member of TCD Plastic Solutions, explained that Trinity's place at the forefront of the movement has attracted significant attention from students in other colleges looking to set up similar groups and was indicative of a wider growing movement.
The discussion was open to the floor throughout with ideas being bounced back and forth. Notably, there was concern over the use of single-use plastics at Trinity Ball, something which was later discussed at the Trinity News hustings by David Flood and Matt Dundon, both hoping to become the union's Entertainments Officer next year. Wright expanded that ultimately Trinity Ball is exactly that, Trinity's ball, and it is up to students, as customers, to demand the change.
Trinity Catering Manager Moira O'Brien told the crowd that she had been in contact with representatives from Coca-Cola regarding the campaign, and that they were aware and interested in the developments and solutions the campaign could potentially offer.
At the end of the discussion, Charlotte Bowen, another member of TCD Plastic Solutions, officially presented the group's petition, with nearly 4,000 signatures, to the College Registrar.
As the Pav began to fill with students arriving for the DUDJ event, discussions became more difficult. "This is complex, but not impossible. This is going to take a while, but there is an inevitable movement towards it, because of David Attenborough's work on it, because we can no longer ship our waste to China. Ultimately the public support for change drives political change", said Ryan.